1. Roll a joint of only kief.
2. Put that joint of kief in the middle of a bigger joint/blunt of weed.
3. Roll Up!
For those who want to get crazier do these 3 things below.

A. Get more kief.

B. Roll your kief blunt/joint in more kief.

C. Roll that up.
4. Inspect the joint/blunt.
5. Get higher.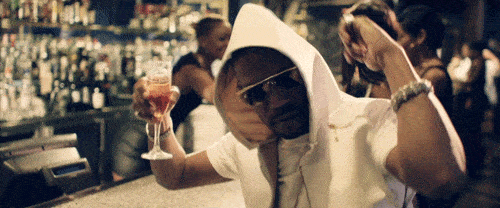 I've always shied away from putting kief in joints and pure kief joints. They never seem to burn very well. That is until now. I have to try this as soon as I get my kief up. A special thanks to Loughery219 for the pictures and Reddit.