This week, I asked my Instagram followers to tell me what their most important items were as stoners. I chose the top twelve and have compiled a list of these items. You know that there's always something you carry with you that you may or may not need in your smoking adventures.
1. Weed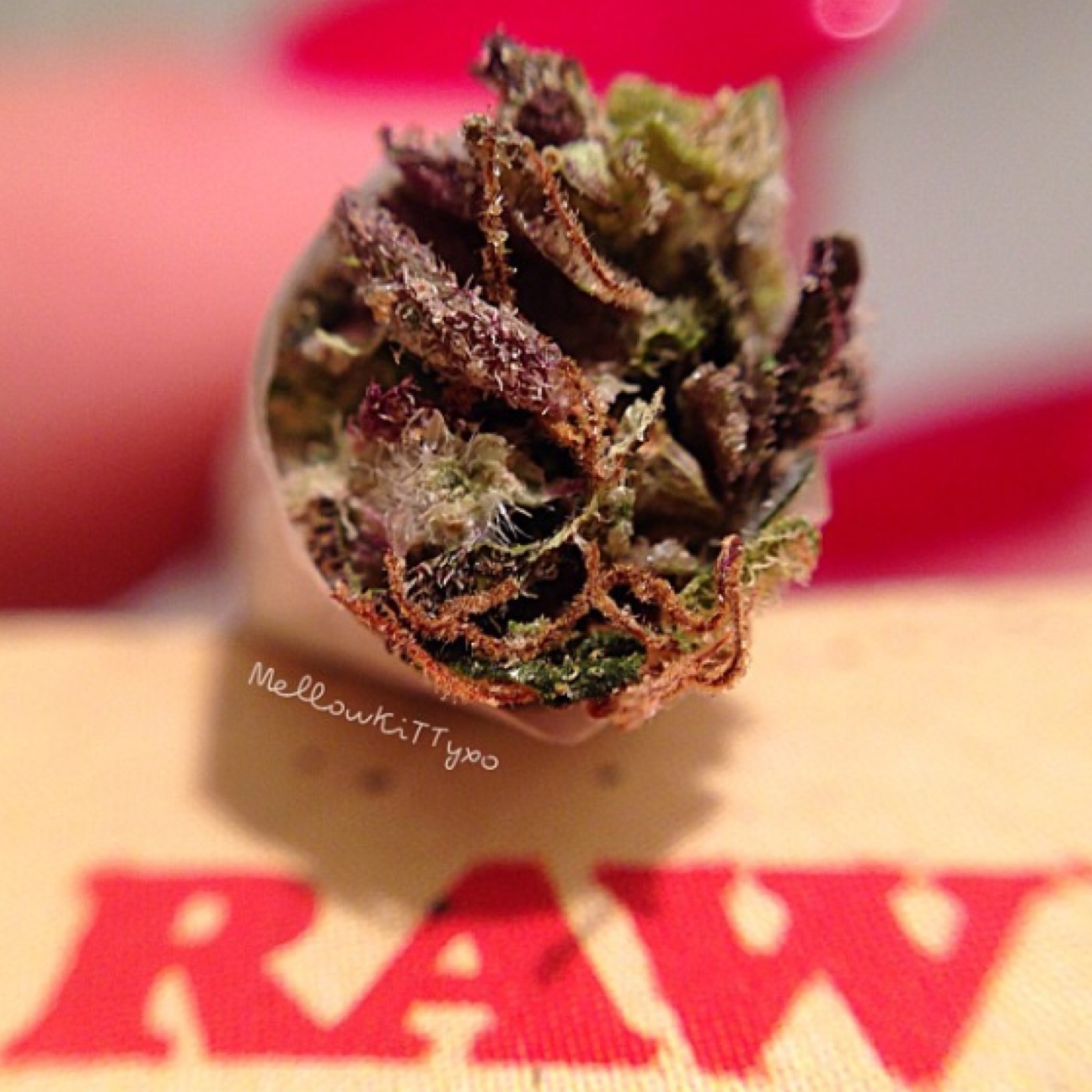 @mellowkittyxo was the first one to name the best essential… Weed. Unless you're risking resin headaches by smoking that left over resin in your glass or the dirty roaches out of your ashtray, weed is definitely a useful staple in the life of the stoner.
2. Bobby Pins/Safety Pins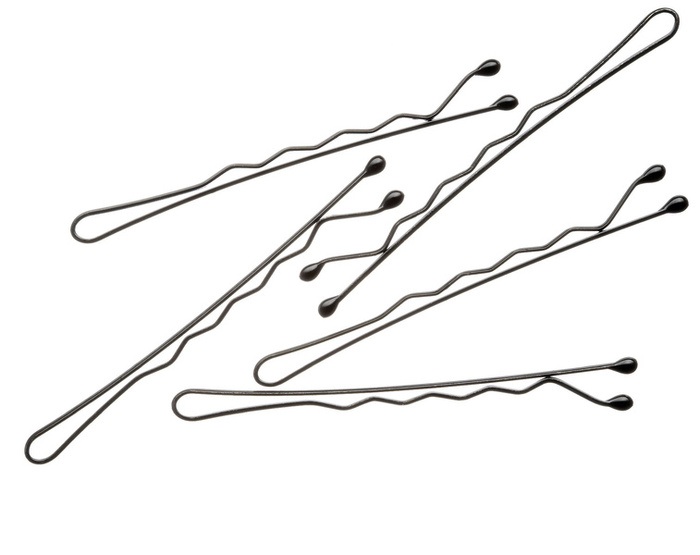 I thought that I was the only bobby pin freak out there but @stoneysara agrees; bobby pins or safety pins are always a handy item. Use them to quickly clean your bowl or to loosen up charred weed. They're small and easily transported, plus you can buy about a hundred for $1.00 at any store.
3. Lungs Of Steel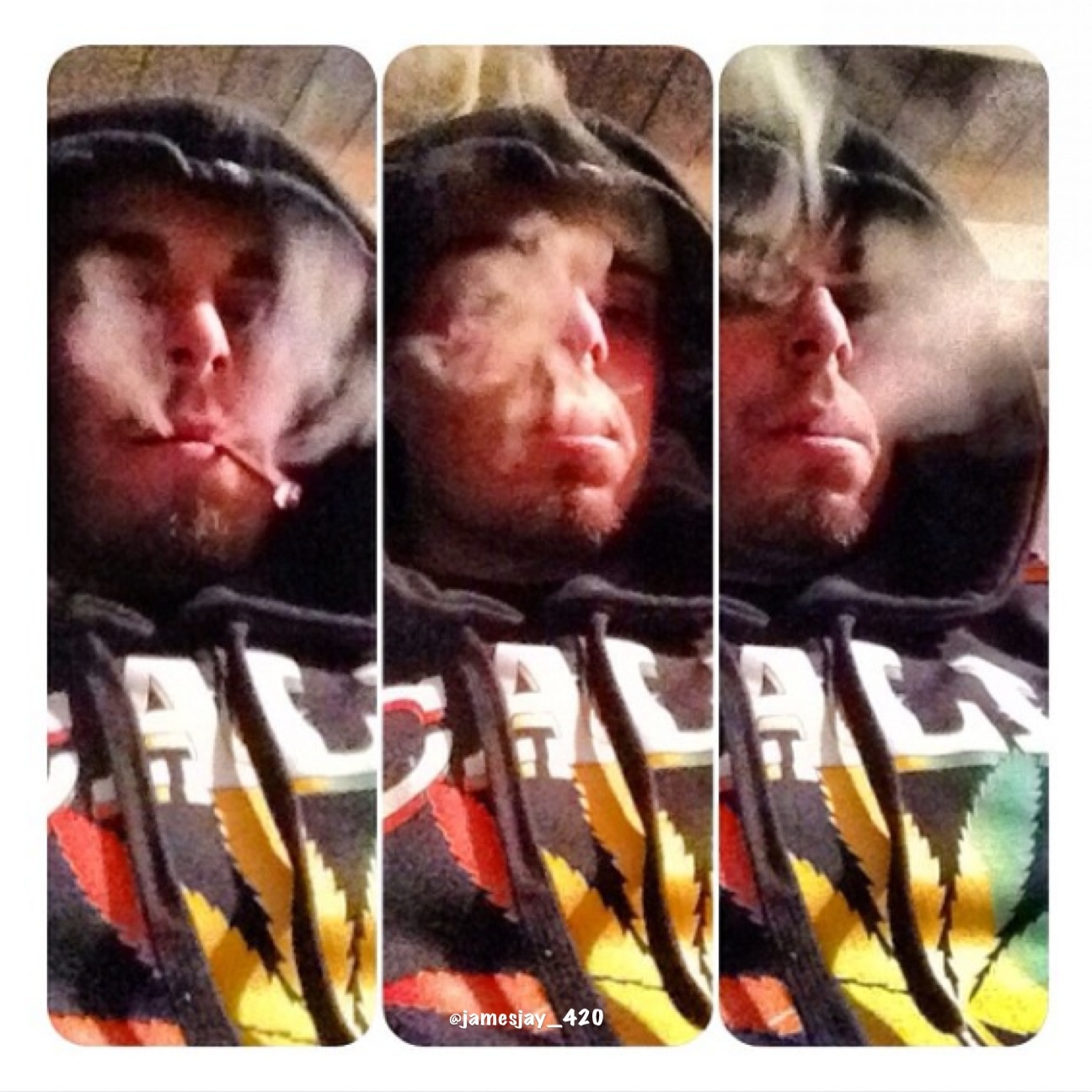 We've all come a long way from our first hit. Most of us have been smoking for years so @jamesjay_420's suggestion of iron lungs is a good one. Stoners have incredible lung capacity it seems, blowing out bong hits that could knock over a small child.
4. Hair Ties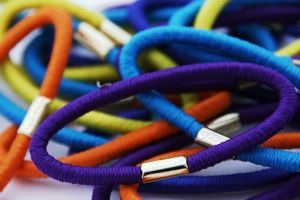 This one is based mostly towards the ladies. Every girl (and I'm sure some guys) have almost lit their hair on fire lighting up. @thcme_ always keeps some hair ties handy in case she decides to smoke. Good call!
5. Money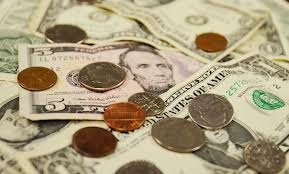 You never know when you're going to need a little extra bud. I don't know if I'm the only one, but I tend to keep a couple extra bucks on me at all times just in case I run out in my travels. @youngkobe619 probably does the same, as this was his suggestion.
6. Lots Of Lighters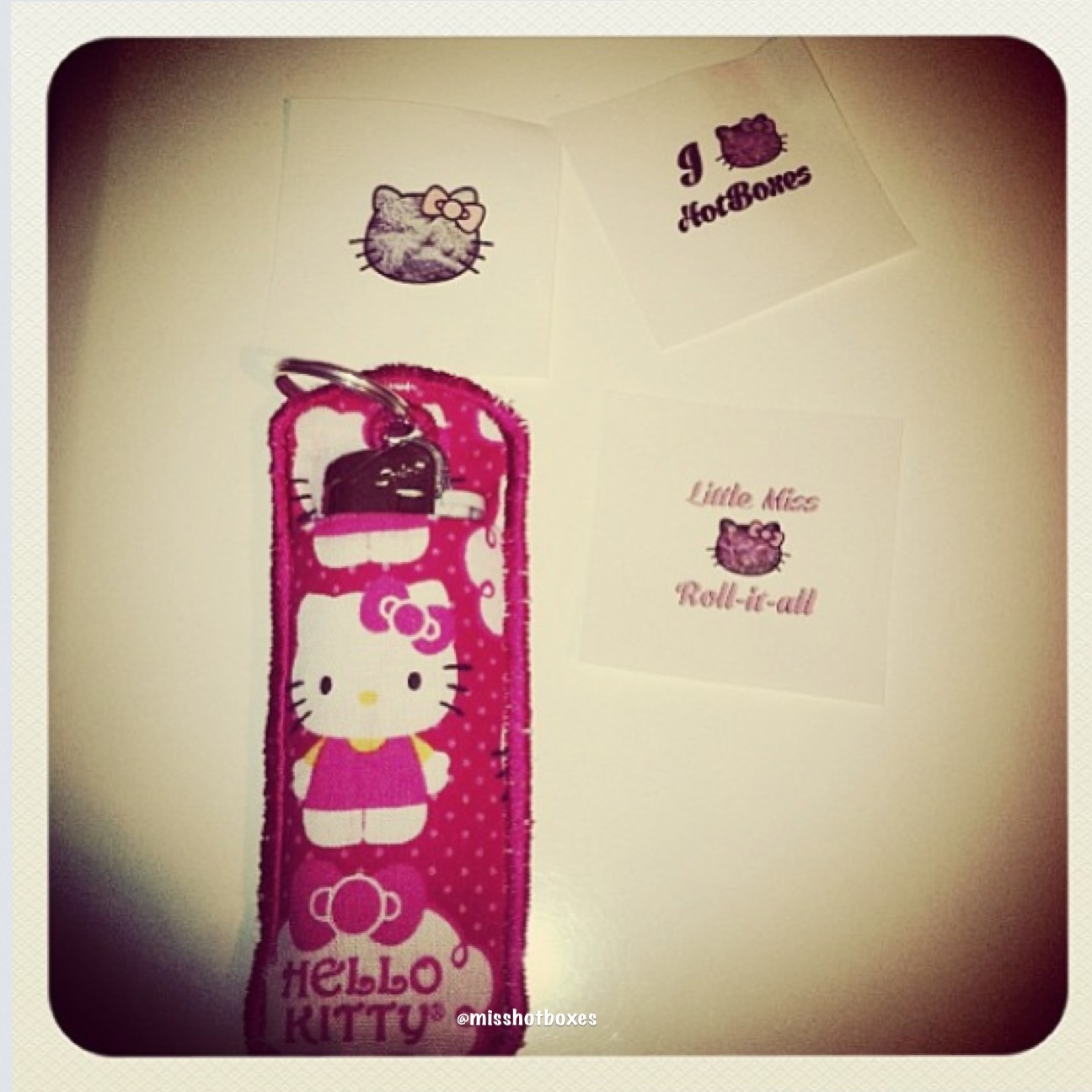 I can't tell you how many lighters I've lost over the years. @misshotboxes knows this problem well and has even created lighter cozies to prevent her lighters from vanishing. Of course, we all also know that as soon as you buy a new lighter, seven of them will appear somewhere in your house. Ah… Stoner problems…
7. BowlBand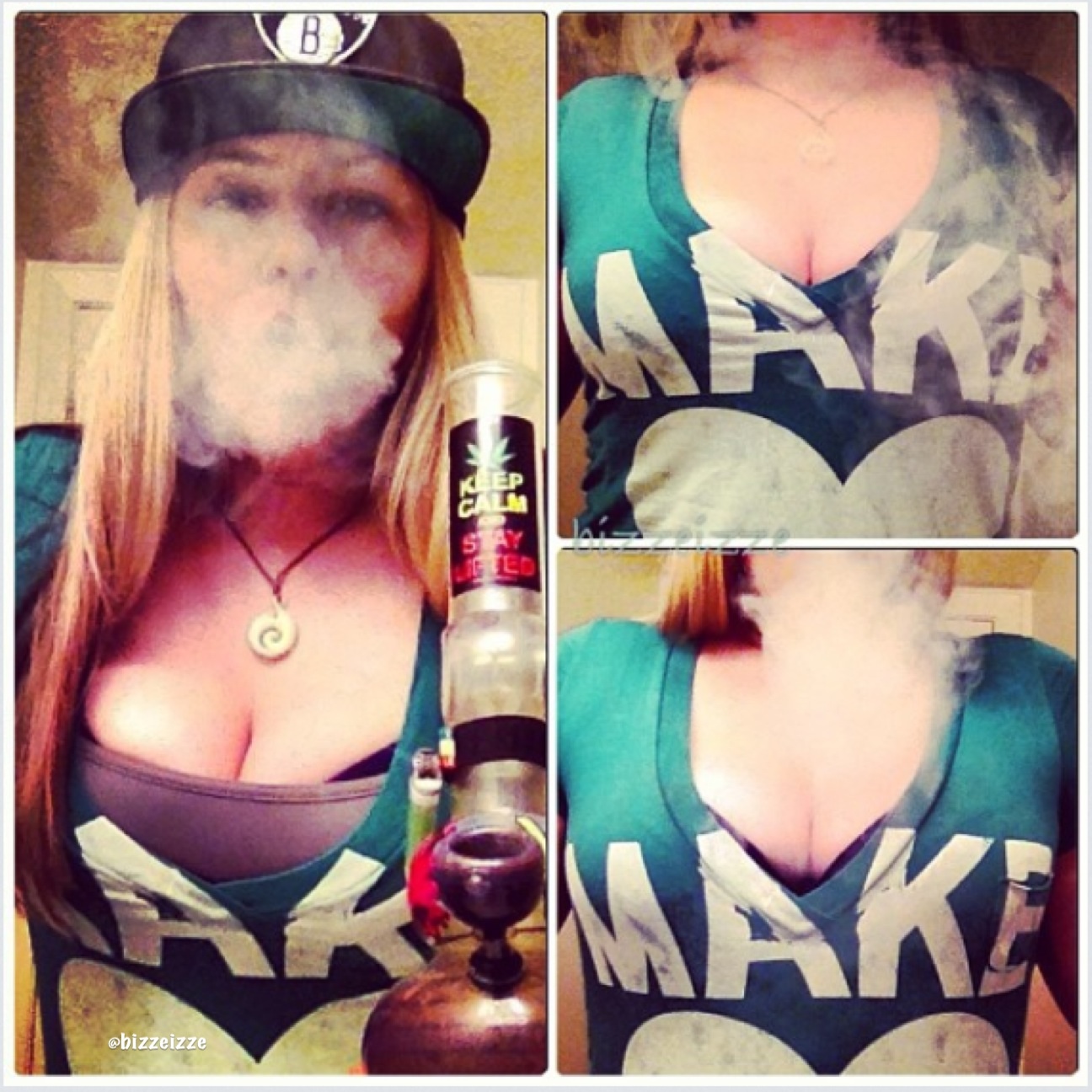 Stoners tend to be creative and come up with some really good ideas. @bizzeizze's favorite stoner invention is the BowlBand, which makes passing a piece and a lighter so much easier. Definitely convenient for car smoking, where hands are in short supply.
8. Good Company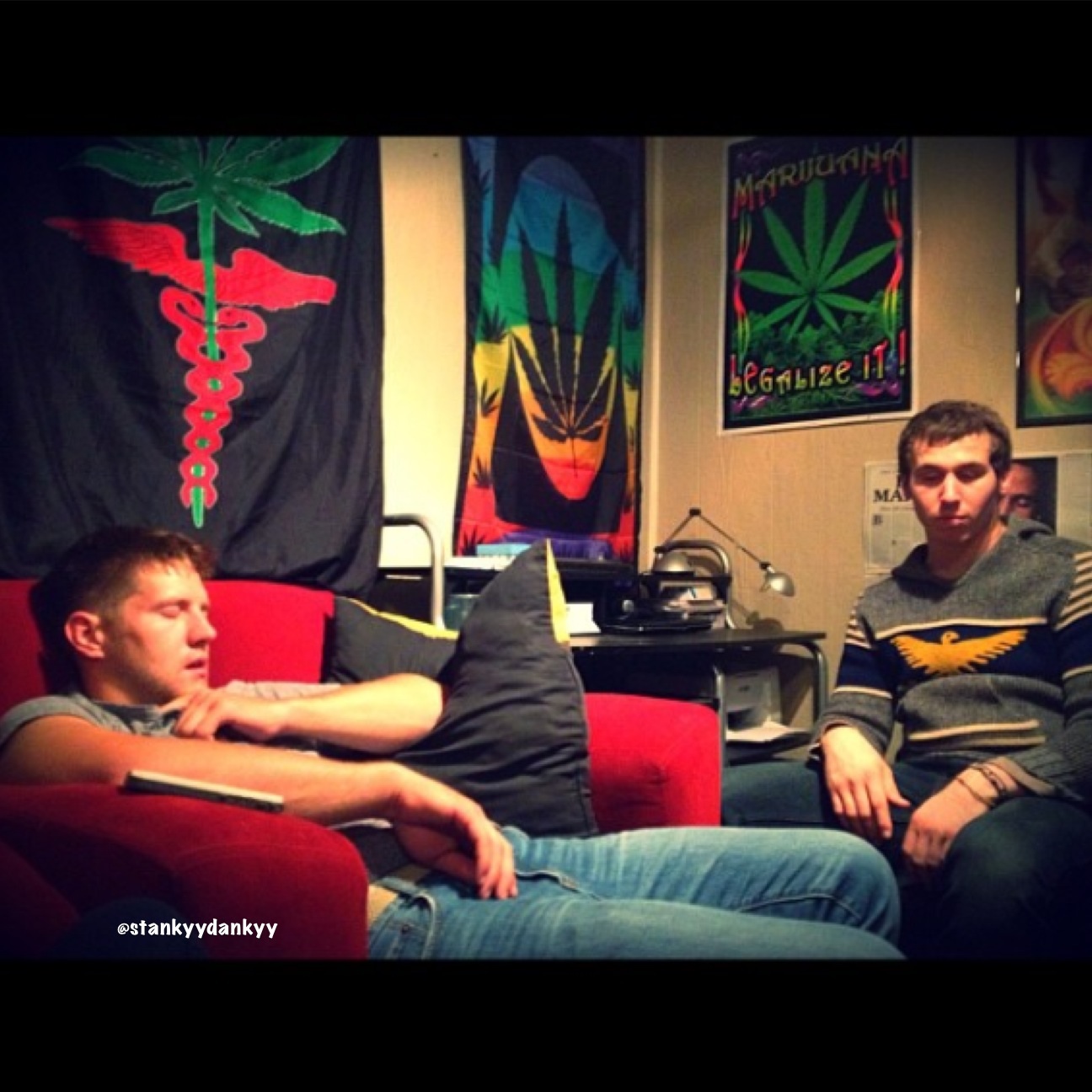 @stankyydankyy brings up an excellent point; good company to smoke with is a must have.smoking alone is alright but it's always a comforting feeling to be passing the bowl back and forth, whether is be with old friends or someone new.
9. Video Games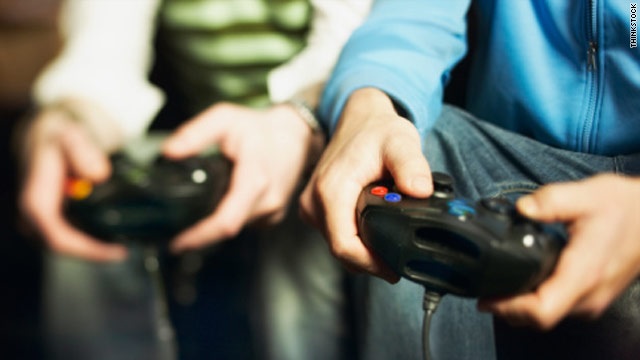 Personally, I prefer games like Super Mario and Pokemon but I see all kind of video games played by stoners on Instagram. @_breighh is a video game lover and brought up this very good idea.
10. Gum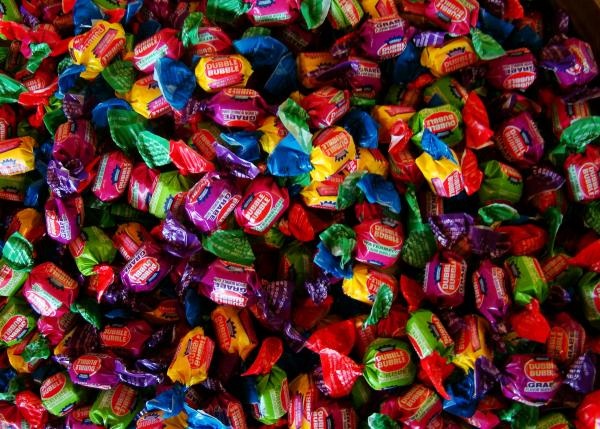 @julius2050 isn't the only person I know that loves chewing gum when high. It prevents cotton mouth and tastes great so why not? Plus, these days, you can get gum in every flavor you can imagine, from peppermint to root beer float.
11. Eye Drops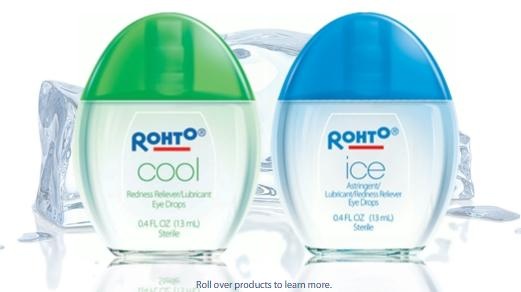 I personally don't use eye drops (Can't ruin my makeup!) but @geomonstaah and plenty of others carry around a bottle of drops in case of a public encounter. You never know who you're going to run in to over the course of a day so it's a good idea to be prepared.
12. Hempwick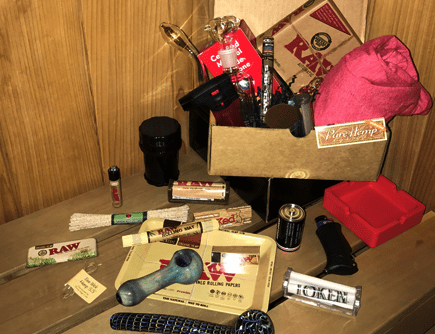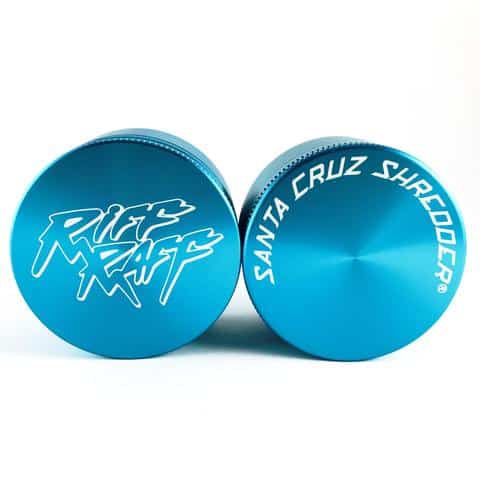 We've already mentioned lighters but for those of us like @dopenerd420 who like a cleaner smoke make sure to keep a roll of Hempwick handy. You can absolutely taste the difference between a lighter and some Hempwick. Pick some up at your local headshop or order from Hempwick directly.
So there you have it. Twelve things that stoners love using to help with their smoking adventures, told to me by stoners themselves.
(Photos used were found via Google images, with the exception of those with a watermark, which are credited to the people mentioned in this article.)