By now, many people are aware of the vast medical value of the cannabis plant. However, recent research suggests that cannabis legalization may have several other positive social impacts as well. From reduced crime to fewer overdose deaths, here are five ways cannabis laws benefit society:
1. Reduced crime rates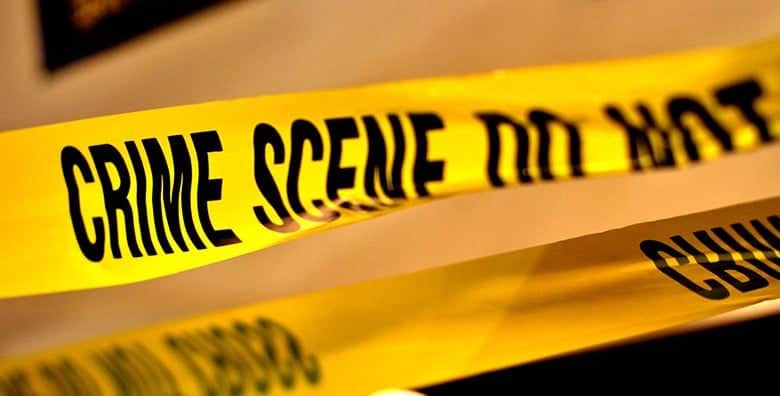 A study published in the Journal of Urban Economics found that closing down cannabis dispensaries was associated with increased crime rates. The study looked at data from the short-term closing of hundreds of medical cannabis collectives in Los Angeles. The mass closures took place in 2010.
Surprisingly, researchers found an immediate increase in crime after dispensary closures. Property crime and vehicle theft were the two types of crime most affected. They suggest that dispensaries improve the "walkability" of an area, transforming the neighborhood into a busier public place. More people is thought to equate to less crime.
2. Reduced opioid overdose deaths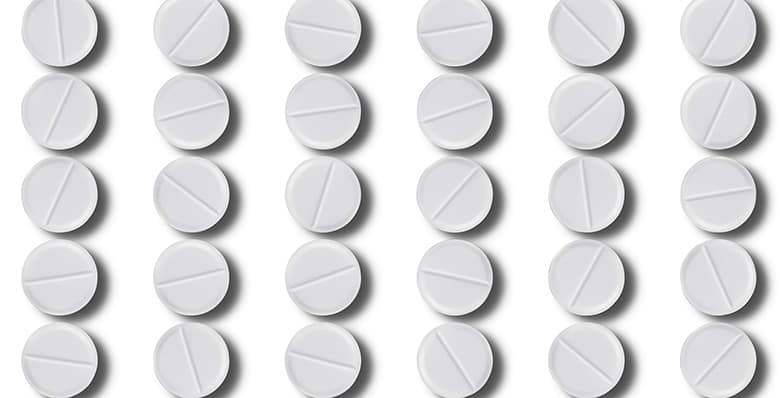 Already, the presence of medical cannabis laws has reduced the rate of opioid overdose deaths in participating states. The Centers for Disease Control have declared that the U.S. is in the midst of an opioid epidemic.
While overdose rates are at an all time high nationwide, research from the Perelman School of Medicine at the University of Pennsylvania has found states with medical cannabis laws have 25 percent fewer in opioid-related deaths than states without.
3. Reduced prescription drug use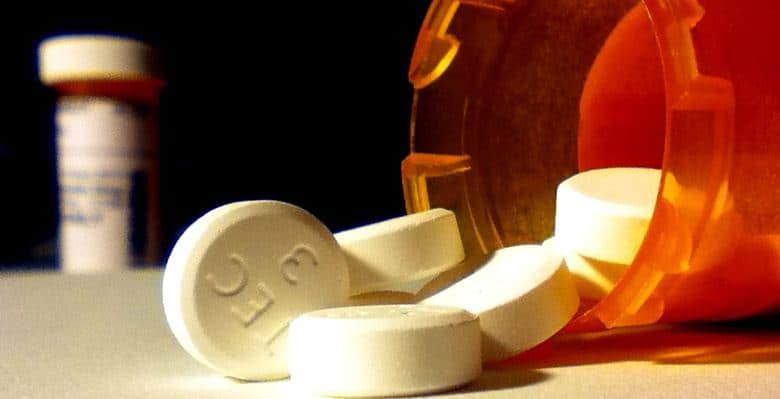 Not only do medical cannabis laws reduce opioid overdoses, but research from the University of Georgia found that states that allow medical cannabis spend significantly less money on prescription drugs.
In fact, researchers estimated that medical cannabis laws saved Medicare $165.2 million in 2013 due to reduced prescription drug use. Not only does this save taxpayers money, but this study suggests that patients find medical cannabis to be a viable alternative to costly pharmaceutical medications.
4. Increased tax revenue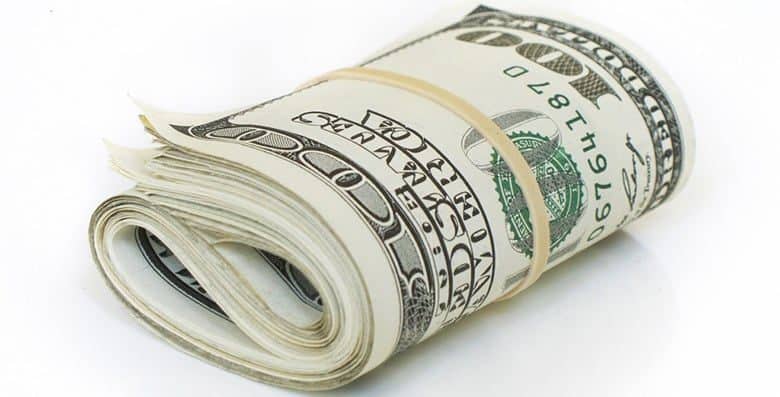 Speaking of saving taxpayer money, states with legalized adult-use cannabis have been bringing in millions of tax revenue from sales. These extra funds are often allocated to educational programs, providing long-term benefits to the general public.
The state of Oregon, for example, received $54,506,832 in gross tax revenue from cannabis in 2016. Similarly, Colorado pulled in over $200 million in tax revenue the same year. Not a small chunk of change.
5. Decreased teen cannabis consumption
Cannabis naysayers often suggest that legalizing the herb will lead to increased teen consumption. According to the data, however, the opposite may be closer to reality.
As reported by the Washington Post, teen cannabis consumption is at a 20-year all time low. Research from 2015 suggests that teen cannabis use in Colorado, the first state to regulate adult use, was slightly lower than the national average.
The national average rests at 25 percent of teens, while Colorado's rate was 21 percent. Similar research in other states found no difference in teen cannabis consumption after legalization. Unfortunately for legalization opponents, the numbers don't support one of their primary concerns.