Despite its controversial legal nature, cannabis products are more accessible now than ever before. While consumers in many U.S. states and Canada can purchase everything from THC-infused foods, beverages, to cosmetics, it's the non-psychoactive stuff that's drawing ample market attention.
A report from the Hemp Business Journal has estimated that the market for cannabidiol (CBD), a non-intoxicating cannabis compound will soar to over $1.153 billion by 2020. By 2022, that number is estimated to surge to an impressive $1.812 billion.
Unlike its more famous relative, CBD does not cause a mind-altering "high". Instead, the compound has a knack for easing pain, fighting inflammation, and improving mood with minimal known side effects.
Over the past five years, the market for CBD products has increased drastically. In fact, since 2014, sales of CBD products has tripled from $108.1 million to $358.4 million in the United States. However, whether or not these sales are legal remains another point of contention.
A complex legal history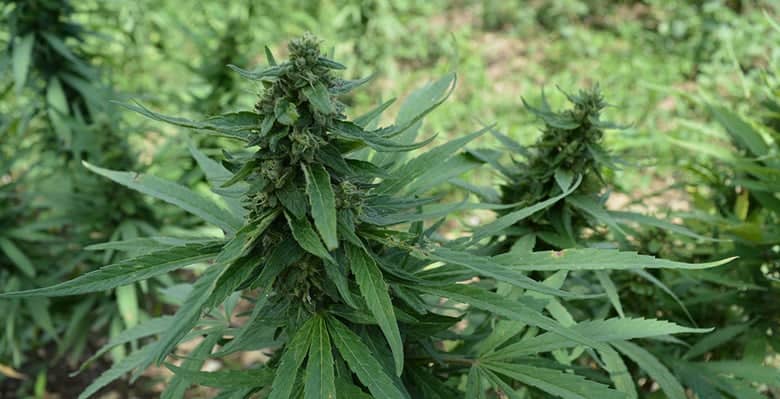 Image Source
While CBD is legal to access in various European countries, the cannabis compound still faces legal barriers in the United States. Consumers across the country can purchase CBD products online with seemingly no consequence.
The 2014 Agricultural Act allowed individual states to cultivate, market, and sell hemp-based products. After the federal government allowed pilot hemp farming programs, the cultivators began to make and sell hemp-based CBD products online and in stores.
Yet, a new drug code established by the DEA in early 2017 included CBD extracts among the list of controlled substances. Considered a Schedule 1 marijuana extract, CBD is placed next to heroin via the Controlled Substances Act and is considered by U.S. drug control institutions to have no medicinal value.
In 2017, the FDA sent out warning letters to four hemp CBD companies asking them to withdraw marketing information and testimonials regarding the medicinal benefits of their products.
Big changes for the CBD market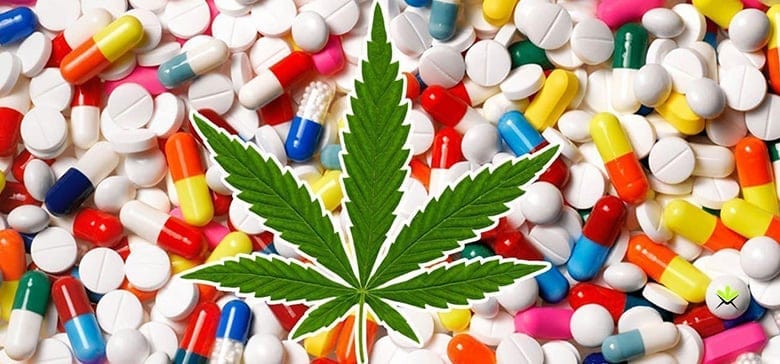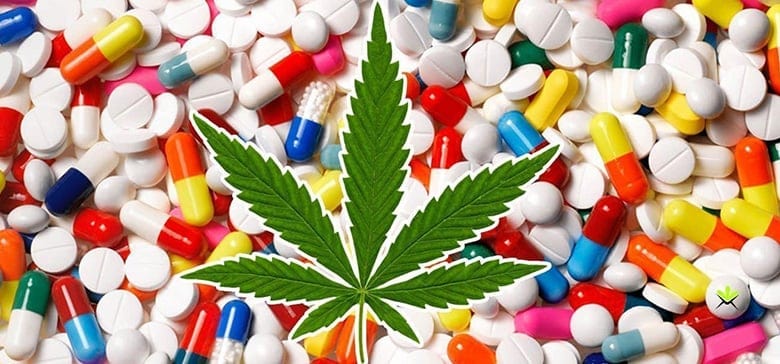 Image Source
Despite the compound's contentious legal history, the market for CBD products continues to grow. In 2016 alone, CBD sales accounted for $262.2 million. The non-intoxicating cannabinoid is still considered an underdeveloped part of the $6.2 billion budding marijuana industry, an estimate taken from the same year.
While the CBD industry may be underdeveloped now, the Hemp Business Journal predicts some major changes. The jJournalspeculates that by 2020, consumers will have access to three distinct classes of hemp-based products. These include pharmaceutical CBD, marijuana-derived CBD, and hemp-derived CBD.
The most common CBD products available right know are CBD vape oils, CBD tinctures, CBD edibles, as CBD gummies, Capsules, drinks, etc.
The HBJ also suggests that more aggressive regulation and federal attention lie ahead. As reported by Westword,
There are numerous market forces impacting the growth of these channels. HBJ predicts any kind of scheduling (or de-scheduling) action by DEA, increased FDA regulation, and the beginning of pharmaceutical sales (by GW Pharmaceuticals) will have the greatest impact on these channels as the CBD market develops.
Not only will greater access to CBD improve the lives of thousands of patients around the world, but the HBJ suggests that CBD alone is a worthwhile addition to the global economy.