2018 might be the year. For the last two decades, one British pharmaceutical company has been investigating safe preparations of cannabis-based pharmaceutical medications.
Their most successful drug thus far, a multiple sclerosis medication called Sativex, contains compounds derived directly from cannabis plants.
This is groundbreaking since most approved cannabis-like drugs are made only from synthetic variations.
Sativex is viewed as a widely successful treatment of multiple sclerosis. The pharmaceutical is thought to have a high margin of safety and is approved for use in over 30 countries.
However, regardless of the successes abroad, no cannabis-based pharmaceuticals have been approved for use in the United States.
Yet, after decades of ignoring cannabis medicines, the U.S. Food and Drug Administration may be about to change its tune.
Should the speculation hold true, the first-ever cannabis-based drug for epilepsy may hit pharmaceutical markets this year.
CBD drug could be approved for use in the United States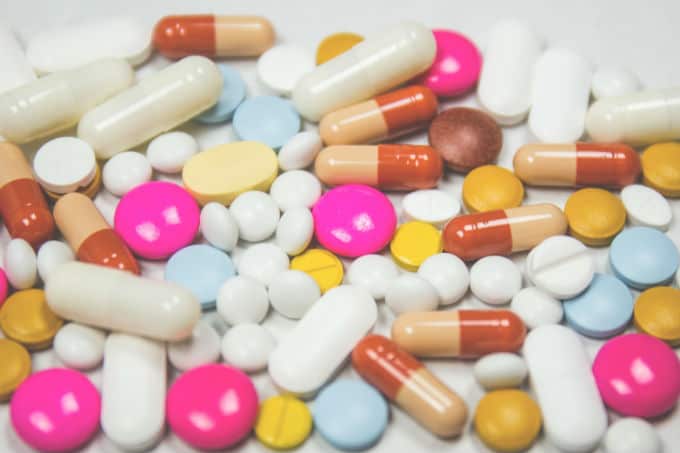 GW Pharmaceuticals has recently announced positive results from a clinical trial of 171 epilepsy patients conducted in the United States.
Positive trial results allow the company to apply for approval from the FDA, meaning that the drug could be made available as early as the second half of 2018.
The trial was randomized and double-blinded, a gold standard in drug research. Study participants included individuals ages two through 55, all with a rare form of epilepsy known as Lennox-Gastaut syndrome (LGS).
LGS often presents during the first two years of life, meaning that this devastating form of epilepsy affects children during early development. Even with conventional treatment, LGS can result in learning disabilities and movement disorders.
The participants included in the study were resistant to common treatments, meaning that no procedure currently available was able to control their symptoms. Unfortunately for those with Lennox-Gastaut, symptoms can be deadly.
As many as 56 percent of patients with LGS experience "drop seizures", which are seizures powerful enough to cause a patient to lose consciousness and drop to the ground.
In total, patients with LGS can face up to eight different types of seizures, many of which result in the loss of consciousness and any single one has the potential to be fatal.
Success with CBD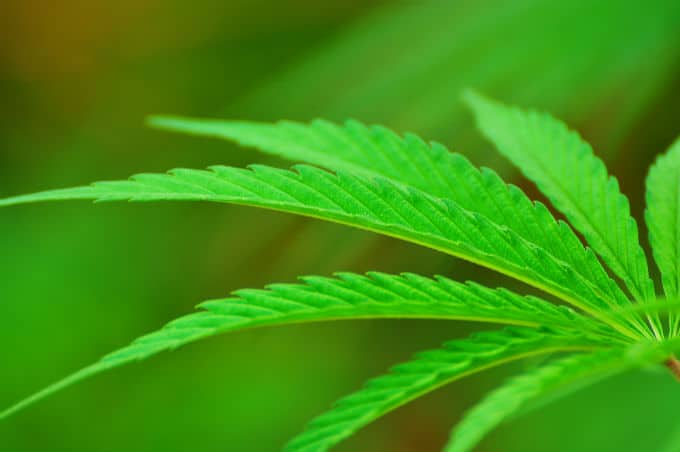 About half of the LGS patients in the trial were given a new cannabis-based drug called Epidiolex. This new drug contains high doses of cannabidiol (CBD), a common component in marijuana and some varieties of hemp.
The study showed that those given CBD showed a 44 percent reduction in seizures. Those given a placebo only experienced a 22 percent seizure reduction.
Perhaps even more impressive, in patients who responded to the plant compound seizure frequency was reduced by half or more.
"For some, it does not do a whole lot," lead study author and Harvard professor Elizabeth Thiele tells the Washington Post, "But for the people it does work in, it is priceless."
Thiele continues with an example,
"One child who comes to mind had multiple seizures a day. She had been on every medication possible. She is now talking about college options. She would have never had that conversation before. It has been life-changing."
The child in question was a young girl who has been using the CBD-based medication for four years and is almost seizure-free.