First, it was tobacco. Now, it's beer.
Constellation Brands the makers of the world-famous Corona has dropped some serious cash into Canada's budding cannabis industry.
As the Wall Street Journal reported back in October 2017, the leading beer exporter has agreed to take on a 9.9 percent stake in the cannabis producer, Canopy Grow Corp.
Canopy Growth Corp is no small venture.
According to WSJ, the company is the world's largest publicly traded cannabis company, valued at 2.2 billion Canadian dollars on the Toronto stock exchange.
By partnering with the producer, Constellation Brands hopes to develop a line of cannabis-infused beverages.
Overall, the partnership is estimated to be worth $245 million canadian dollars ($191 million US).
Investment in Canada's Cannabis Industry Takes Off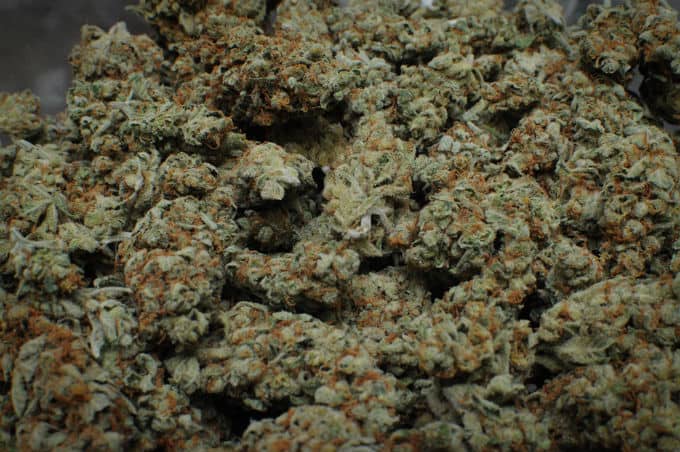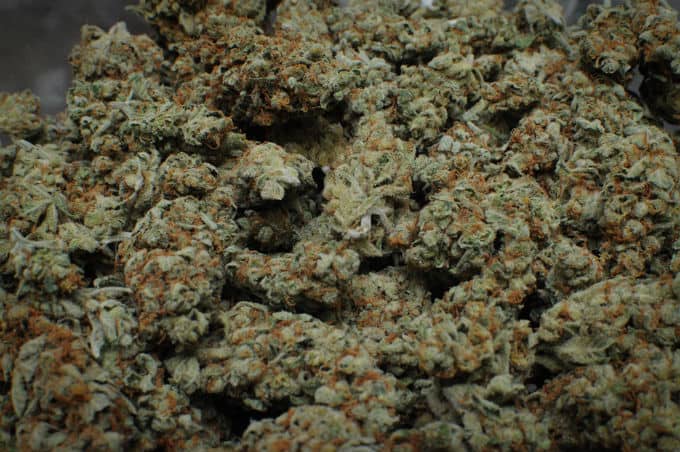 Going for cannabis-infused beverages is a smart idea. Not only is the market hot, but the plant is considered less toxic and less addictive than alcohol.
Unlike Corona, Constellation's new brew will not contain any alcohol at all.
Rather, it will be more akin to the beverages and sodas currently sold in the U.S. at state-sanctioned medical and recreational dispensaries and collectives.
Recreational cannabis is soon to be legal in Canada. Thanks to wide sweeping federal reform, the nation is on track to legalize come July of 2018.
Such a rapidly approaching deadline has caused waves of investment by some major players.
While Constellation Brands gobbled up nearly 10 percent of Canopy Grow Corp, the agricultural and tobacco mega giant Alliance One International recently acquired an 80 percent stake in Goldleaf Pharm, a large-scale Canadian producer that hopes to soon earn their license.
Constellation Brands is hopeful that investments in mass-produced cannabis beverages hold many opportunities for growth.
Company representatives mentioned that they believed the U.S. would soon follow Canada by legalizing cannabis in the coming years.
Though, the current political climate suggests that legalization in the United States still faces a rocky road ahead.
Still, regardless of indecisive U.S. politics, some major cannabis companies are making bold moves.
Beermakers getting serious about the cannabis scene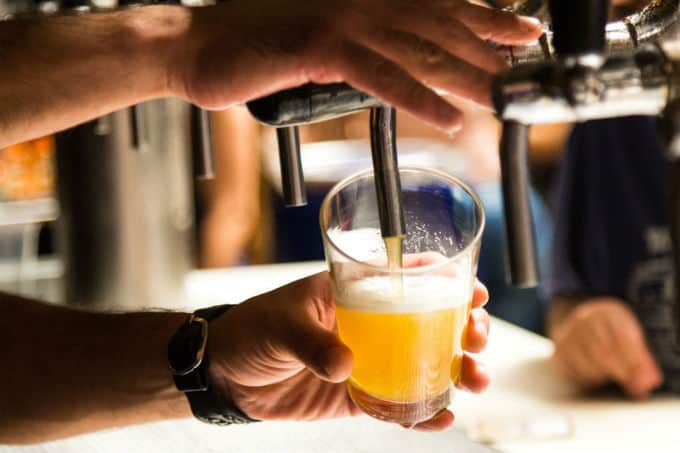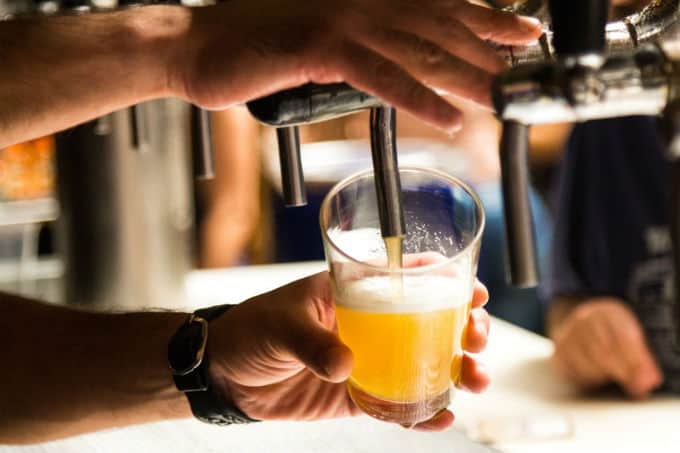 Last week, another Canadian cannabis company, Cronos Group, became the first marijuana-related business to be listed on the US stock exchange, Nasdaq.
However, Constellation has made it clear that they won't be moving into U.S. markets until cannabis is legal on a federal level.
Other beer companies may also soon be swooping into the cannabis seen. As quoted by the WSJ, Ronald den Elzen, the Heineken USA Chief Executive told audiences at a beer wholesalers conference,
"Wine and spirits are not sitting still, and marijuana is being legalized in many states. We have to act now, and we have to do it together."
Even though cannabis still operates in a legal gray area across the globe, the recent string of high-end investments by well-established beverage and agricultural giants hints that the cannabis industry is about to push into fast gear.
Will THC-infused brews soon be on tap at the local pub? With such high levels of optimism emerging in this blooming new marketplace, anything seems possible.