Cannabis has been used to heal wounds for thousands of years. Now, millennia of ancient wisdom is finally backed by contemporary science. A 2017 case report shows that topical cannabis does seem to aid in pain management and wound healing. Here's the scoop:
Cannabis for cancer pain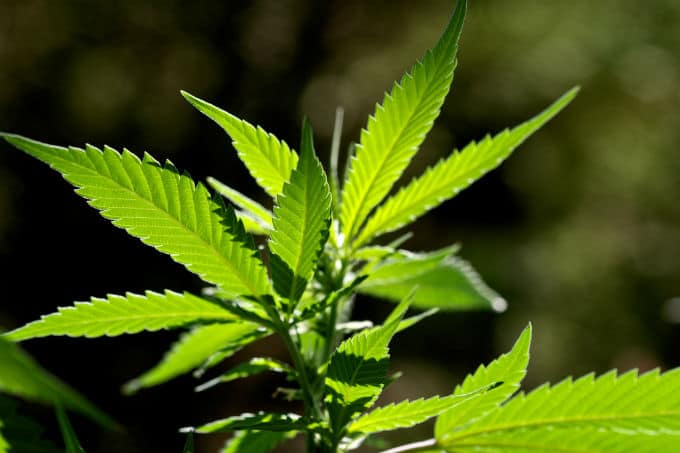 A case report published in the Journal of Pain and Symptom Management suggests that topical cannabis treatment may be beneficial for cancer wounds.
The report followed the progress of a 44-year-old man with squamous cell cancer of the cheek. He had tried surgery, chemotherapy, and radiation to eliminate his tumor. After the tumor returned and his condition worsened, he tried naturopathic treatments for two years.
His cancer created an open wound similar to an abscess. The wound became so painful that it hurt to have bandages changed and caused extreme discomfort in daily life.
To manage his pain, the man took prescription painkillers. Though, the drugs came with side effects of their own.
On top of the pain, he suffered from constipation and drowsiness. He also developed anorexia due to the pain and discomfort that came with eating.
Desperately seeking pain relief, the man agreed to try vaporized cannabis. He was given a strain that included 7.25 percent THC and 8.21 percent CBD.
THC, short for tetrahydrocannabinol, is the primary psychoactive in the cannabis plant. CBD, short for cannabidiol, is a popular cannabis compound that does not cause a psychotropic "high".
Prior to taking the medical cannabis, the patient had rated his pain scores at a 10 out of 10. This pain score persisted, even though the man had taken hydromorphone, pregabalin, and decadron for the pain.
After medical cannabis? Pain scores dropped down to a three.
Topical cannabis may heal cancer wounds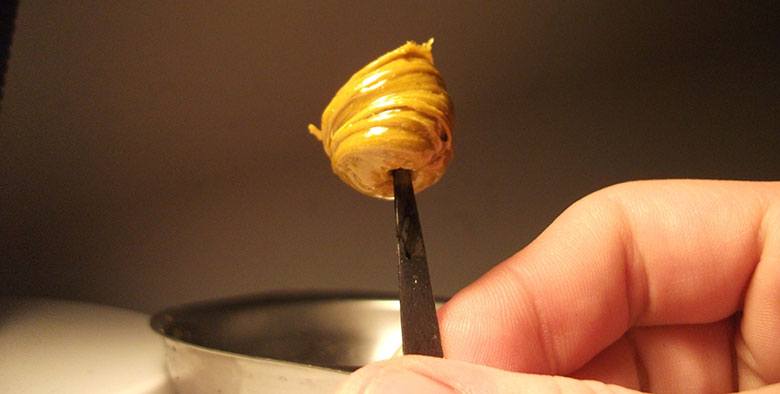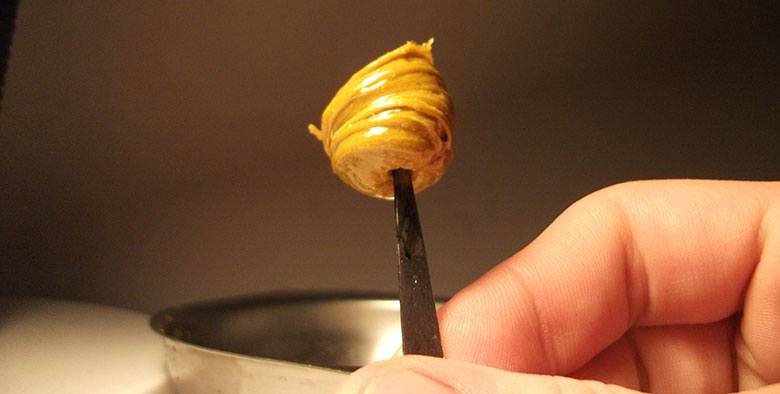 Image Source
After switching to medical cannabis, the patient was able to reduce his dose of prescription painkillers. He dropped from three pharmaceuticals daily down to just one.
Yet, there is some bad news. While his pain was better managed, the man's tumors continued to grow. Three months into his new pain treatment, he introduced a topical cannabis routine.
The man applied a highly concentrated cannabis oil directly onto the wound, as well as swished the oil around in his mouth. The oil consisted of 5.24 percent THC and 8.02 percent CBD. The cannabis extract was infused into a base of sunflower oil.
Remarkably, after just four weeks of topical cannabis treatment. The man's tumor once again began to reduce. It had grown to 44.14 square centimeters, but slowly decreased to 41.90 after topical cannabis treatment.
While this reduction is slight, it is still an important indicator that cannabis oil is a worthwhile treatment to explore in cancer care. Already, animal trials have found that cannabis compounds successfully kill cancer cells, blocking tumor growth.
Unfortunately in this case, the patient was unable to continue with cannabis treatments because his condition had already progressed to the point of hospitalization. He ultimately passed away in the hospital.
Still, this case study provides the first non-anecdotal example of cannabis oil's potential cancer-fighting abilities.