Over the past decade, interest in cannabis-based medicines has skyrocketed. Already, surveys have indicated that medical cannabis patients prefer cannabis flower and products over conventional pharmaceuticals.
Many are kicking painkillers and psychiatric medications to the curb in place of what is thought to be a safer and more natural alternative. Now, multiple biopharmaceutical companies are taking big risks in developing innovative new drugs with a cannabis backbone.
Here are five pharmaceutical companies hoping to transform the cannabis plant into revolutionary new pharmaceutical drugs:
Axim Biotechnologies, Inc.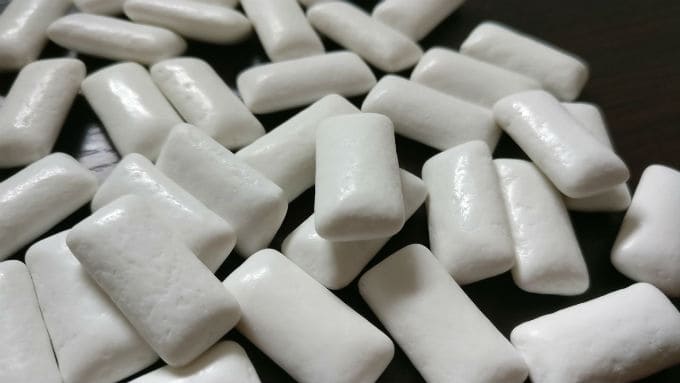 Axim Biotechnologies Inc. is one of several companies looking for new opportunities in on the emerging cannabis market. Already, they have patented a cannabis-based chewing gum sold as an herbal supplement in legal CBD markets.
Axim Biotech is currently undergoing Phase 3 Clinical Trials on a CBD/THC chewing gum intended for the multiple sclerosis patients. The gum, called MedChew™ RX, seeks to ease symptoms of pain and spasticity in patients with the disease.
Cannabis Science, Inc.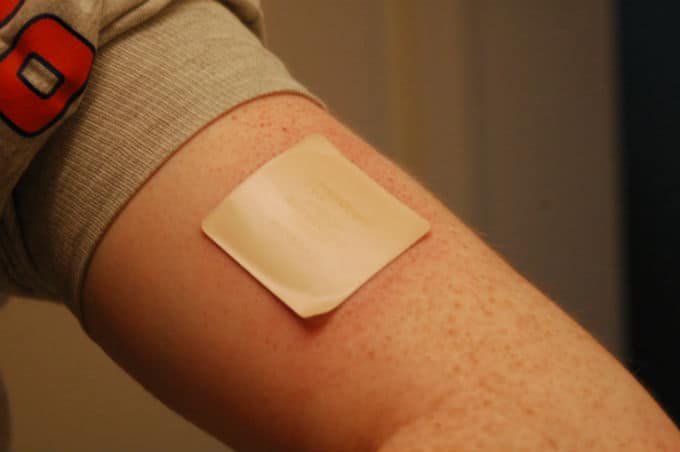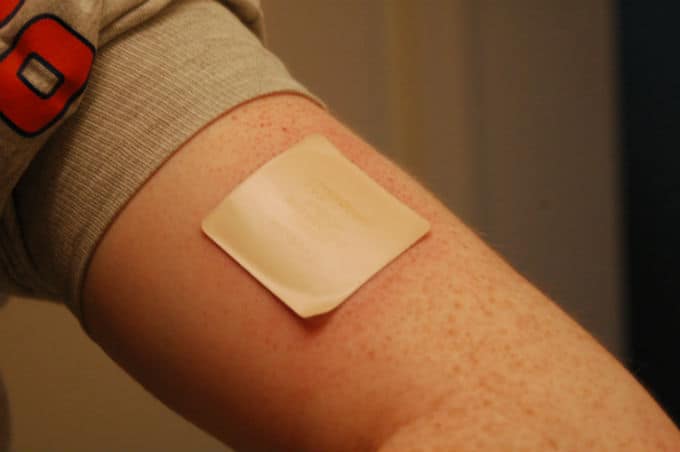 Cannabis Science, Inc. is tackling some big health problems with cannabis-based therapies. This California-based company made headlines for its development of a transdermal patch for the treatment of diabetic neuropathy and fibromyalgia pain.
Recently, the biopharmaceutical company has extended a five-year agreement with the Danna-Farber Cancer Institute to continue to develop cannabis-based medicines for cancer treatment.
Intec Pharma Ltd.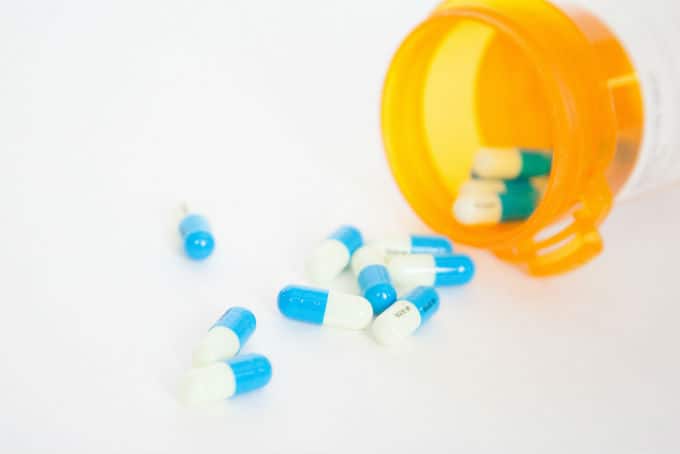 An Israeli company, Intec Pharma Ltd. has developed a new delivery method for cannabinoid-based therapies. This new method, called the Accordion Pill™, is designed to enhance the performance of drugs that are typically difficult to digest.
Inside a standard pill capsule, Intec Pharma has created a degradable "accordion" platform that allows for a slow release of medicine from higher up in the intestinal tract. In early clinical trials, Intec has loaded up this new delivery platform with both THC and CBD.
The result? Improved effectiveness over Sativex, which is an oral spray and the leading cannabis drug on the market.
While Intec's venture into cannabis-based medicines is only in its early stages, the company intends to test the new drug on ailments like low back pain and fibromyalgia. This makes their new technology not only a competitor to other cannabis drug companies, but to the opioid painkiller markets as well.
Nemus Bioscience, Inc.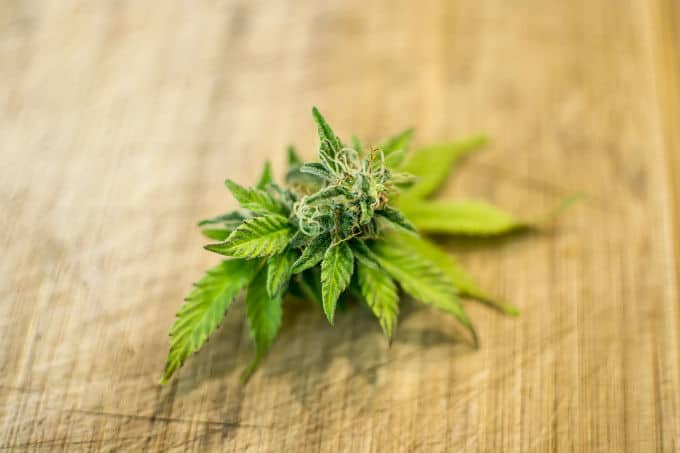 Nemus Bioscience, Inc. is a California-based company with a heavy hand in cannabis research. Neumus currently has several cannabis applications in their research pipeline, including THC therapies for glaucoma, a cannabinoid-based remedy for antibiotic-resistant bacteria, and remedies for cancer pain.
Altogether, Nemus predicts that their drugs will tap into markets worth upwards of $68 billion in total. Founded in 2012, Neumus is a new kid on the block. Yet, their one of the only companies diving into substantial research on ocular diseases, like glaucoma, dry eye, and diabetic retinopathy.
GW Pharmaceuticals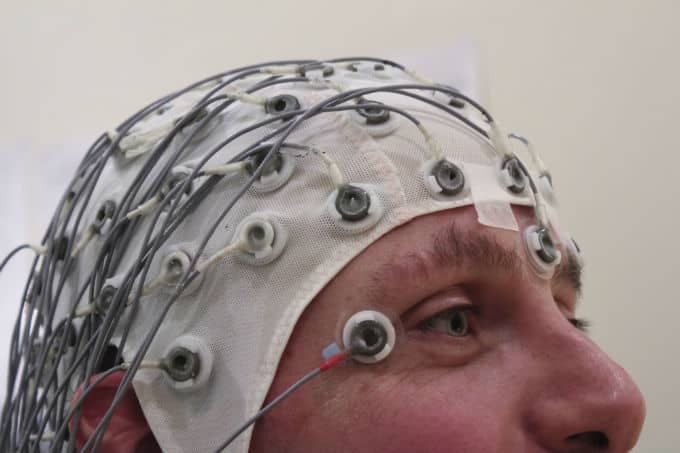 GW Pharmaceuticals is a British company that has pioneered recent cannabis medicines. Their most notable drug, Sativex, was the first approved pharmaceutical drug derived from the cannabis plant itself.
At least, the first approved pharmaceutical since cannabis was banned in the 1930s. While not legal in the United States, Sativex is an approved treatment for multiple sclerosis in 30 countries.
GW Pharma's newest drug, Epidiolex, is expected to be submitted for approval from the U.S. Food and Drug Administration sometime this year [2018]. While Sativex contains both non-intoxicating cannabidiol (CBD) and psychoactive tetrahydrocannabinol (THC), Epidiolex is a CBD only medication.
Unlike THC, CBD is a cannabis compound that does not cause the classic marijuana "high." Instead, the new CBD-based drug has demonstrated success in quelling epileptic seizures with minimal side effects.