The time has arrived.
Rumors of Marlboro Weed and big tobacco takeovers have plagued the cannabis industry for the past several years.
While these concerns have been relegated to paranoia in the past, a recent press release from Alliance One International introduces some fact to these fears.
Alliance One International is one of only two independent and publically traded tobacco leaf producers in the world. With an estimated revenue of $2.35 billion, Alliance One is an agricultural giant.
As of 2018, however, the company hopes to turn over a new leaf.
Tobacco companies invest big in cannabis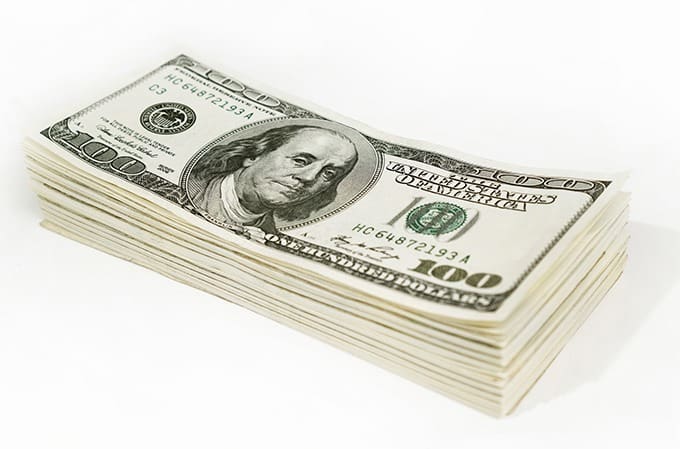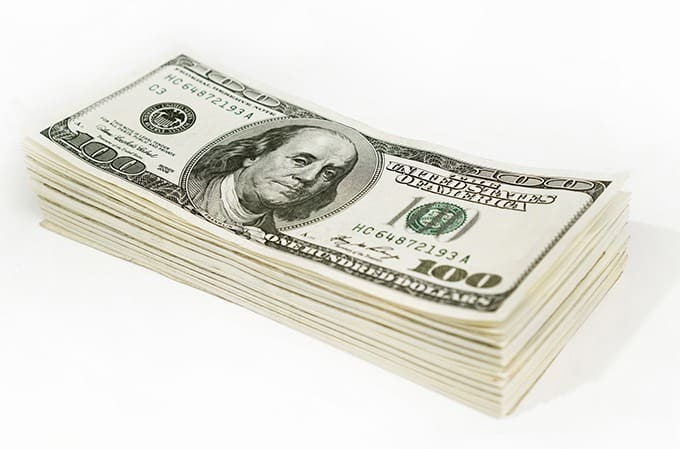 In a press release published in early February [2018], Alliance One International announced its recent investments in "compelling" new market opportunities.
For Alliance One, these new opportunities include ventures into e-liquids, industrial hemp, and cannabis.
Hoping to tap into both budding CBD and THC markets, Alliance One acquired a 40% stake in a North Carolinian industrial hemp venture called Criticality.
Hoping to jump to a 50% consolidation after 2020, this acquisition places Alliance One in a prime position for North Carolina's emerging CBD markets.
Meanwhile, in Canada, an Alliance One International subsidiary, Canadian Cultivated Products, acquired a 75% equity position in a licensed medical cannabis producer, Canada's Island Garden Inc.
In addition, Canadian Cultivated Produces acquired an 80% stake in Goldleaf Pharm Inc.
Goldleaf is another Canadian medical cannabis producer in the middle of an expansion. The company is currently completing construction on a 20,000 square foot growing facility.
In total, the tobacco merchant would have access to over 1,000,000 square feet of cannabis cultivation space in Canada over the next three years, taking cannabis production to levels never seen before in human history.
These investments come with impeccable timing, as Canada is expected to federally legalize cannabis by the summer of 2018.
Big tobacco might make your cannabis medicines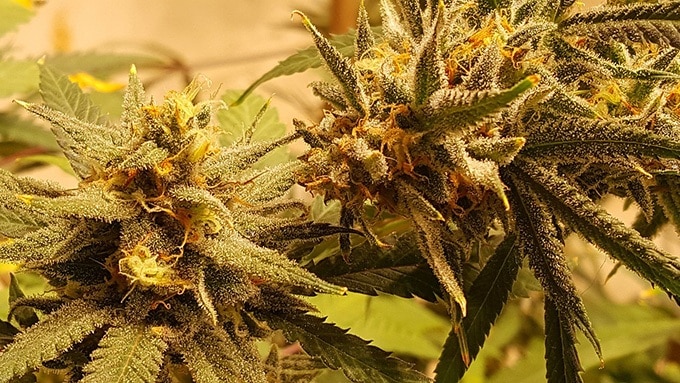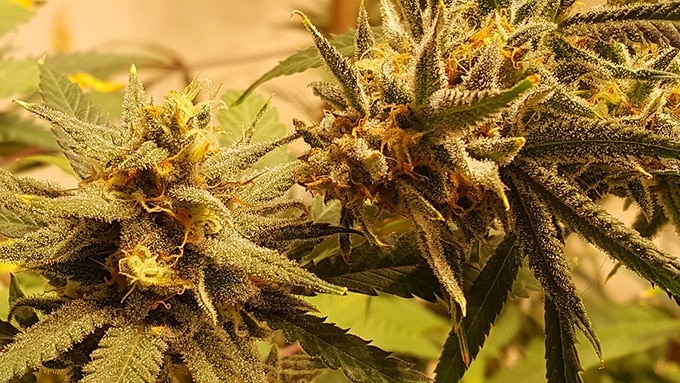 Image source:
Alliance One is not the only big tobacco company hoping to tap into the quickly emerging cannabis scene.
In January of 2016, Phillip Morris International, the largest tobacco supplier in the world and the masterminds behind Marlboro, invested big in the Israeli medical cannabis scene.
The company offered $20 million to Israel's Syqe Medical, an investment that made up the second largest financial transaction in the cannabis space that year.
Syqe Medical has developed a metered-dose inhaler using cannabis compounds. While other canna-businesses are creating similar products, the idea was enticing enough to inspire the tobacco monarch to invest big.
In addition to their medical cannabis finds, Phillip Morris International has filed a patent (US20080281135A1) for a specialized method of terpene production in plants that produce glandular trichomes.
What famous plant produces glandular trichomes? Cannabis!
The patent applies specifically to genetic modification of these types of plants, hinting that Phillip Morris hopes to make GMO varieties to tease out the production of certain terpene aroma molecules.
Apart from flavor and aroma, terpenes are expected to play big roles in the future of medical cannabis.
With all of these developments, it looks like big tobacco may soon be making your cannabis medicines after all.