Northern Belle Holistic Medical Marijuana Dispensary: The Way Mother Nature Intended
Northern Belle Holistic Medical Marijuana Dispensary in Brunswick offers a positive shopping experience for all marijuana consumers, whether they are new to cannabis or are seasoned enthusiasts.
Unlike other head shops in the area, Northern Belle is a holistic weed dispensary in Brunswick, Maine, with a large menu of premium medical marijuana products and brands, including their own product line called AU Naturals.
This family-owned dispensary is proud to offer their own line of organic products that are made the way Mother Nature intended, marijuana that is both clean, natural, and free from any toxic chemicals.
2 Unique Approaches to Cannabis
Northern Belle Holistic Medical Marijuana Dispensary in Brunswick has a unique approach to cannabis that makes them stand out from other local dispensaries in Maine. 
The mission at Northern Belle is to provide all cannabis consumers with a holistic way to improve health using natural ingredients. The dispensary scrubs all of its products for harmful chemicals and only provides products that will have a lasting impact on those who use them. 
Marijuana is shown to help patients manage their pain and in some cases, it is known to alleviate it altogether. The owners at the dispensary believe in the power of this little plant and have seen it work firsthand as a medical tool. 
For example, in Cancer & Cannabis – Dosing THC, Melissa Rivera, details her journey and diagnosis of stage 2 breast cancer. 
Melissa shares her account of how weed helped her fight through cancer "from managing pain, anxiety, nausea, insomnia, loss of appetite, and whatever else cancer is going to throw my way." She helps us understand that with the correct dosage and products, marijuana can help you through a journey like hers! 
Beyond the practical uses of cannabis to fight the pain and mental stress of breast cancer or other health ailments, Northern Belle tests all of the products they sell to ensure they are safe, and clean, and support their mission. 
This cannabis store is proud to be a holistic dispensary that offers its customers an alternative to pain medicine and something more meaningful than a means of getting high. 
They are truly dedicated to finding or creating the best products on the market for all-natural pain relief, and they have found through years of research that cannabis is the key ingredient!
2. Organic Marijuana: AU Naturals
As Northern Belle continues to embark on a journey of offering the top holistic weed to its customers, they have found that some products just don't work as well as they could. 
As a result, they set out to solve actual pain points for their customers and developed their own line of marijuana products called AU Naturals. This line of products is designed to fill the gaps in the weed market and help cannabis users find real relief.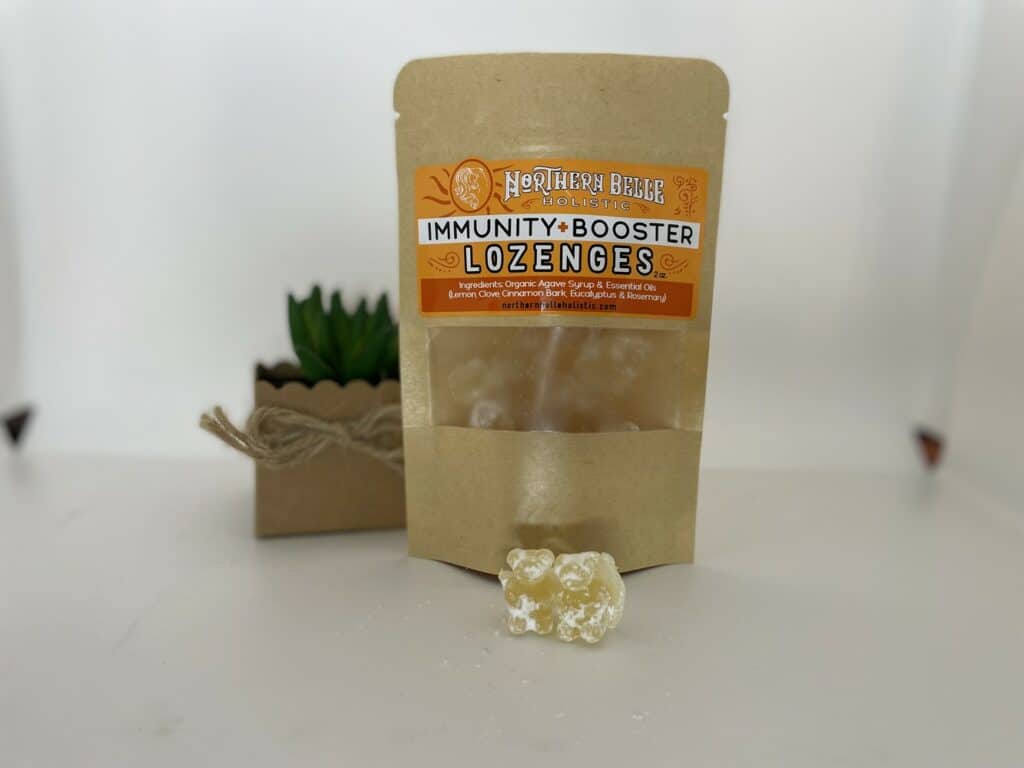 Medical Marijuana: A Northern Belle Family Affair
As a family-owned business, they treat everyone as if they were one of their own family members. They love to help you discover products that will help alleviate your pain.
Northern Belle's customers rave about their customer service and overall satisfaction with their products.
For instance, Tracey Bouchard says:
"Northern Belle is my go-to place when I want good product and good customer service! Very knowledgeable staff and always a pleasure to see! Keegan is an awesome Staff member who is always switching things up I love her customer service and appreciate her kindness!"
Northern Belle Holistic Medical Marijuana Dispensary in Brunswick today. They have the best products and budtenders in the state. Northern Belle's budtenders would love to spend some time with you and help you find the right products to fit your specific needs!
Northern Belle Holistic Medical Marijuana Dispensary in Brunswick
Address: 410 Bath Rd, Brunswick, ME 04011
Phone: (207) 522-6918
Hours: 
Monday – Friday: 9:30 AM – 5:30 PM 
Saturday: 10 AM – 4 PM
Visit Northern Belle Holistic Marijuana Dispensaries in Maine!
Northern Belle is a highly unique dispensary that offers a wide variety of products including their own in-house brand, AU Naturals. Their commitment to only providing natural, organic medical weed products allows them to provide a holistic way for consumers to improve their health the way Mother Nature intended. 
The team at Northern Belle is honored to serve the community of Brunswick and looks forward to meeting all new customers that are interested in trying natural and healthy ways to manage their pain.