If you spend a lot of time smoking weed, you've probably spent a lot of time grinding up your herbs and cleaning your grinder to prevent sticky build-up. If you smoke because of a condition like arthritis, carpal tunnel, or another type of chronic pain that limits your dexterity, this can be a challenging and even debilitating process. Fortunately, the old-fashioned manual hand grinder is not the only option on the market for regular smokers. An electric weed grinder does all the dirty work for you, allowing for a virtually hands and labor-free experience.
What's An Electric Weed Grinder?
Electric grinders are exactly what you're picturing – an electric version of your classic weed grinder that does the work of your wrists for you. In some cases, electric weed grinders will even dispense your weed to fill a joint or bowl for you. As with most weed accessories, they can range anywhere from simple and affordable to luxurious and expensive. We've rounded up our favorite electric weed grinders so you can decide what piece is best for your needs and budget.
4 Best Herb Electric Grinders
Banana Bros OTTO Automatic Grinder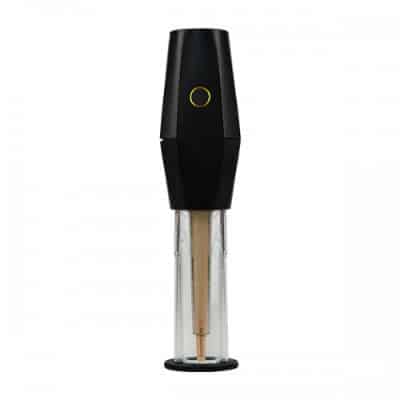 BANANA BROS OTTO
Automatic Smart Rolling Machine

20% OFF W/ CODE MARYJANEVAPES
The Banana Bros OTTO electric grinder is a bit more pricey than some of the other competitorS. It's primarily advertised as an automatic rolling machine, however, does less rolling and more packing cone blunts. Although packing cones is its primary purpose, it can be used for filling other contraptions as well.
The design is simple and intuitive with the unit hinged at the grinding chamber with a tab latch, instead of being magnetic or screw-on. Depending on the difficulty of use with the tab latch, it should be easier on arthritic hands than a screw-on.
The grinding chamber is designed similar to a traditional herb grinder with big chunky teeth. One of the jaws is spring-loaded to imitate a traditional manual grinder by adding pressure to the teeth to enhance the grinding action.
Once loaded, the unit is actuated with the press of a button. The battery life claim is that it can fill 20-30 cones before needing to be recharged, which you can do with the included micro USB cable.
The cone loading tube is magnetic and odor-proof, so you can load those cones to perfection without raising any suspicions. Also included is a magnetic O-funnel to fill other devices as well.
What's In The Box:
OTTO grinder
Measuring Cup
USB Rapid Charging
Cable
O-Funnel
4-In-1 Tool
Fresh Seal Cone Tube
20x Premium Cones
If you wan to find out more we recommend you to read our Otto Grinder Review.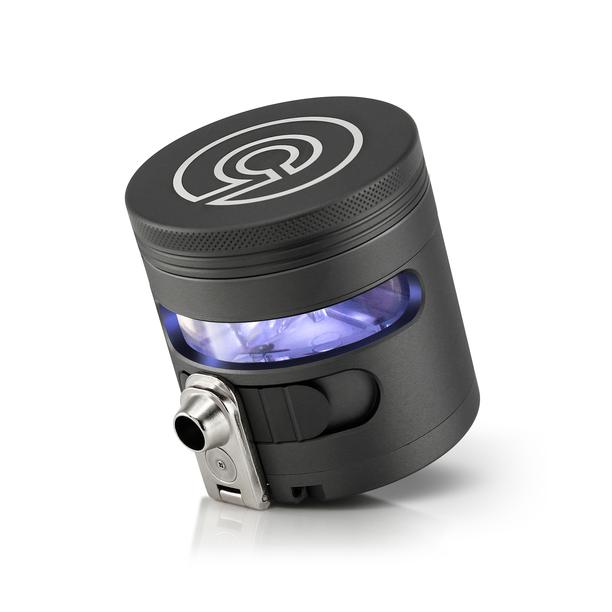 Tectonic9
Use code MARYJANEVAPES for 20% off
The Tectonic9 is a unique contender in the electric grinder market. It  closely resembles a simple manual grinder you can grab in any head shop, but it's underneath the hood is carefully thought out technology that ensures you never waste any precious herb (or keif for that matter). 28 CNC manufactured teeth grind your flower to a fine and fluffy consistency, and the lighted viewing window lets you check your progress without exposing your dry herb to the outside. 
After you've finished grinding your herb, there's a built-in vibrational motor to move your material through the flip spout with accuracy to help the loading process. They've even incorporated a patent-pending internal structure to make sure your cannabis gets evenly distributed prior to dispensing so you can avoid getting clogs or jams in your device.
What's in the Box:
Tectonic9 Auto Dispensing Grinder
Charging Cable
Charging Bag
User Manual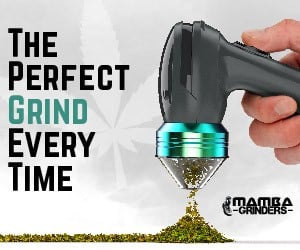 Mamba
Use code HAILMARYJANE15 for 15% off
The Mamba Electric Grinder is one of our favorites for its low price point and portable design.  Despite its small size, the Mamba has a powerful internal motor that will grind for a continuous 3 hours on a full charge. The Mamba utilized a patented rocker-switch that allows for forward and reverse grinding capabilities so you can you avoid clogging and stalling your device.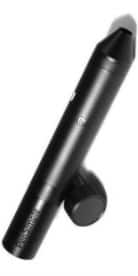 PEN SIMPLE
Up To 1.2 Grams Of Storage
The Pen Simple is less of an electric grinder and more of an electric dispenser. You have to manually grind the herb (which isn't great if you have mobility issues in your hands) and you can store up to 1.2 grams (or 3 grams without the grinder). So you can grind what you need ahead of time and store almost an eighter to take with you on your adventures. The Pen Simple allows for one-hand dispensing with the push of a button, which is rather handy when filling a bowl, pipe, doob, or vape. This means more herb where you want it, and less on the ground or in your lap.
Pen Simple's modular design allows for you to adjust the device to suit nearly any type of need. You can utilize the Pen Simple in three ways: direct grind, grind/store/dispense, or store/dispense. Each piece is made of anodized aluminum that screws together to make a whole unit totaling about 7 inches (~175mm) in length and 1-inch diameter (~25mm), so less of a pen and more of magnum marker. The unit is water resistant and non-odor-permeable when the point plug is inserted, so you can enjoy your outdoor activities without worrying about ruining your herb or your experience. With a claim that you can dispense into 75 devices, and with the included micro USB charging cable, you don't have to worry about replacing the battery.
There have been some minor complaints that the grinder doesn't get as fine a grind as some might want, however overall it seems everyone that has this product is pleasantly surprised with its usability.
What's in the box:
Pen Simple modular grinder/dispenser
Loading funnel
Micro USB charging cable
Point plug
Are there electric herb grinders with kief catcher?
Since electric grinders are still a relatively new introduction to the market, we have yet to find an electric herb grinder that has an efficient kief catcher. Surely with more time, testing and researchers, some of these companies will offer a kief catching option so you can save the kief and strengthen your doses.
How to use an electric weed grinder?
Electric weed grinders are designed to make your whole joint rolling (and bowl packing) experience as easy as possible. Gone are the days of wasting all of the goodness a flower has to offer — weed grinders make more surface area available, meaning more THC can be consumed from every flower.
There are both corded and rechargeable battery powered electric grinders but the process for use is the same.
How to clean an electric weed grinder?
Cleaning your electric grinder is a necessary part of the cannabis experience. All of that beautiful, THC-filled resin is also sticky and can interfere with the operation of your device so it's best to keep it clean. The best way to do so is a somewhat controversial topic in cannabis culture and it also depends on the material your electric grinder is made out of.
If it's metal, keep in mind water will rust it over time, and if it's made from certain kinds of plastic, rubbing alcohol can break it down and warp it.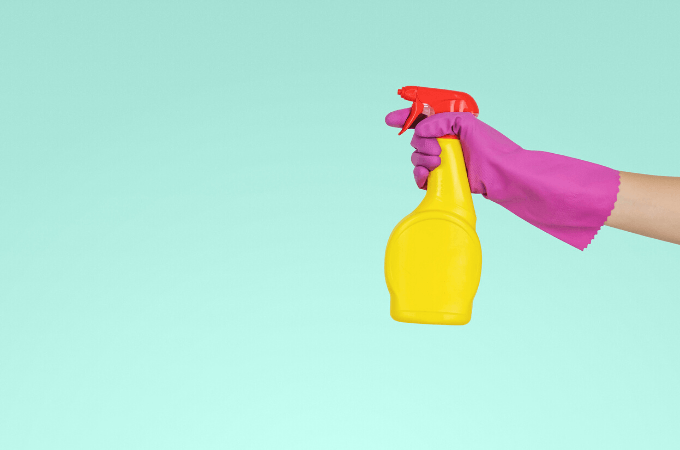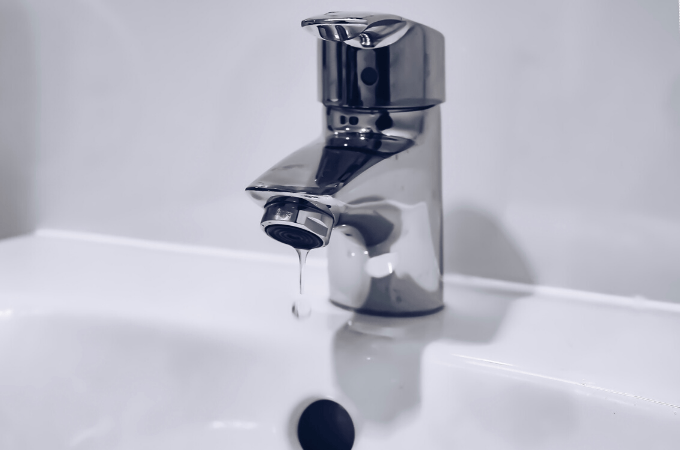 Obviously, since we're talking about electric weed grinders, don't submerge the whole device in ANY kind of liquid or it won't worth next time you go to use it. If your grinder bowl is made out of metal, you can swab it, and the grinding teeth down with rubbing alcohol (or if this part is removable, soak the entire metal part in a bag of alcohol for maximum cleaning). If it's plastic, you'll have to try the same thing with hot water, best if it's boiling, but be careful, use tongs etc etc.
How to make an electric weed grinder?
How to fix an electric weed grinder?