In the world of cannabis delivery startups, California reigns queen. While over half of all U.S. states offer some sort of cannabis reform, delivery businesses remain among some of the most controversial cannabis services.
Indeed, many recreational states still do not allow cannabis delivery. In California, however, a few Uber-like services are now available to medical marijuana patients, and perhaps soon for recreational patients after adult-use businesses are licensed.
Other states, like Oregon and Alaska, have readily adopted delivery services into their new legal weed paradigms. Wondering which services are the best and how to find them? Here's everything you need to know about weed delivery services:
The top 5 best weed delivery services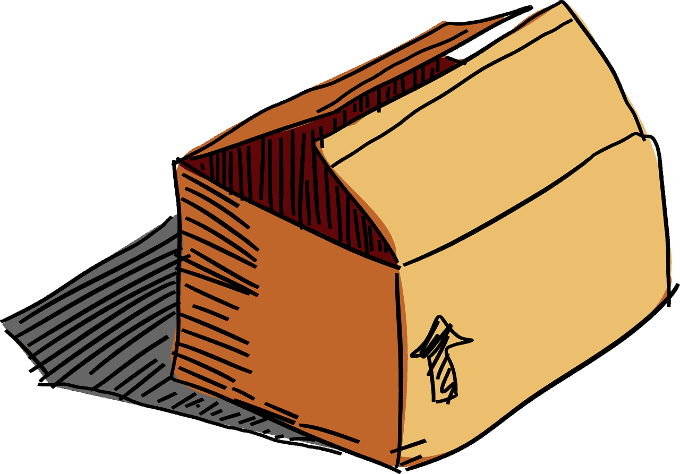 Curious about the top six best delivery businesses? Here are a few weed delivery services worthy of recognition:
1. Eaze - Fastest Cannabis Delivery Service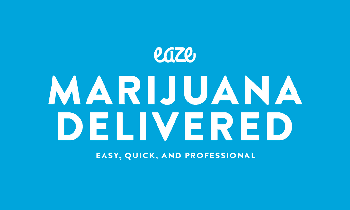 Eaze is a cannabis delivery startup with big goals. A competitor to Meadow, Eaze is another Uber-like service that recently closed a $65M investment Series C round in 2018. Servicing the Bay Area, Eaze promises Herb delivery in a short 20 minutes.
Eaze itself, however, is not a delivery service. Rather, Eaze drivers are more like cannabis shuttles, connecting wanton consumers with collectives that are legally able to provide and deliver medical cannabis via California state law.
Like all California cannabis businesses, Eaze will not deliver to recreational consumers until after adult-use licenses are issued. Licenses are scheduled to be awarded at the beginning of 2018.
In the meantime, an ancillary to Eaze, EazeMD, connects patients with medical professionals who can conduct medical cannabis consultations for as low as $19.
At Eaze they're constanly doing promotion and discounts. If you want to order online be sure to check all the Eaze promo codes here
Services: Bay Area
2. Meadow - Best Weed Delivery App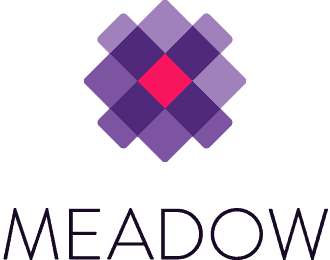 Meadow is a Silicon Valley startup for phone-loving cannabis consumers. While not a collective or cooperative itself, Meadow allows San Francisco area cannabis consumers to order delivery weed with a few swipes on their phone.
Often described as the Amazon of cannabis, Meadow provides an online storefront for local collectives and dispensaries. Medical cannabis consumers can then choose what products they like, order them via the app, and then have them delivered directly to their homes.
A high-tech enterprise, Meadow offers some seriously cool perks to patients. The company, which earned $2.1 million in seed funding in 2016, launched a new loyalty program in August of 2017.
As reported by TechCrunch, the loyalty program allows patrons who visit the same collectives to earn points that can be transformed into discounts, cash back, and other free goodies. Nice perk, huh?
Meadow currently serves medical cannabis patients in the Bay Area.
Services: Bay Area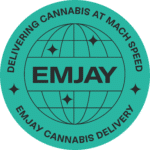 A relative newcomer to the hyper-competitive world of California cannabis delivery, Emjay has made quite a splash. With no delivery fees and just a $25 order minimum, the site offers a curated selection of the best cannabis products on the market at great prices.
With products from iconic brands such as STIIIZY, Kanha and Jeeter and prices that are competitive with brick and mortar dispensaries, Emjay makes getting high very easy. Customers rave about the friendliness of the couriers and the convenience of the service. Use code WHYNOTEMJAY27 for 27% off. They've also recently added an iOS app in the app store for iPhone users.
4. Kushfly Online Collective - Most complete Marijuana Delivery Service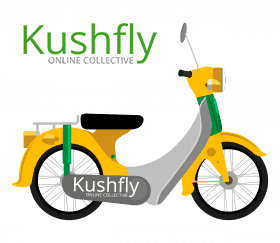 With over 200 five-star reviews on Yelp, Kushfly is one of the primere weed delivery services in the greater Los Angeles area. Kushfly offers a variety of hot and trendy cannabis brands, including Bhang, Kiva, Cheeba Chew, as well as their own house brand.
Delivery to qualified medical cannabis patients typically takes one hour or less in Los Angeles, with same-day scheduled delivery to the greater SoCal region.
Those without a medical cannabis recommendation are also in luck. Kushfly can connect patons with a recommending doctor for a 30 minute cannabis consultation for a simple $49. Qualifying patients will receive their recommendations within a half an hour.
Services: Los Angeles and SoCal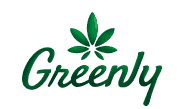 Like Kushfly, Greenly is an online cannabis collective servicing the greater Los Angeles area. Offering new patrons a 10 percent discount and a free vape, edible, or joint, this online access point has some serious newcomer perks.
For cannabis veterans, Greenly has a large selection of quality medical cannabis products to choose from. Featured brands include Craft Vape, PAX, and Care By Design.
Curious consumers can easily reach Greenly customer support via their online chat feature, allowing potential patients to receive more information about the products they are ordering.
Services: Los Angeles area
California may offer cannabis consumer the greatest selection of weed delivery services, but the quality cannabis found in Oregon state may surprise you. Bloom is a popular Portland dispensary with over 500 five-star reviews on Leafly.
The best part? Bloom offers consumers the ability to pre-order, pay online, pickup in the store. Of course, Bloom also provides a delivery service, meaning that your cannabis can be brought to you right before you dial in your next order through Uber EATS.
Services: Portland, Oregon
Cannabis delivery service requirements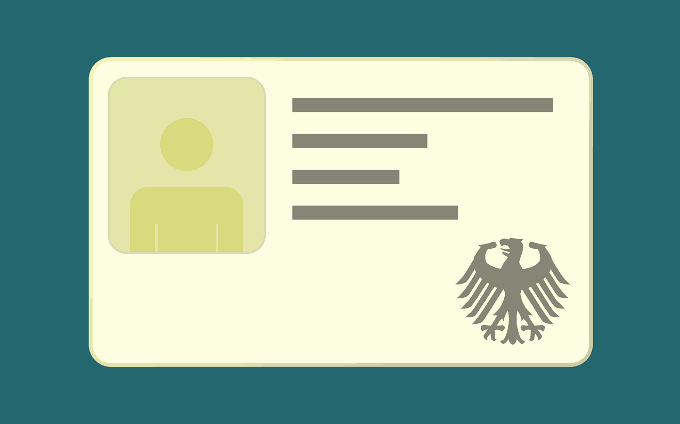 Prior to approval for either medical or recreational cannabis delivery services, a patron must meet specific legal requirements. Recreational consumers must provide:
A state-issued driver's license will meet all of the above requirements for states with legal adult cannabis delivery. However, a U.S. Passport and a proof of residency may be allowed in some cases. Valid proofs of residency include:
Those in medical cannabis states with access to deliver services will also need a verifiable doctor's recommendation. Each individual state has their own unique requirements for medical cannabis authorizations.
To find out whether or not you may qualify, you can view lists of qualifying conditions on here, courtesy of NORML: Medical Marijuana.
After authorization, a medical cannabis delivery service will need to verify that the recommendation is legitimate by contacting the recommending physician or using an online verification service. In some cases, this process is completed in minutes. In others, patients may need to wait one to two days.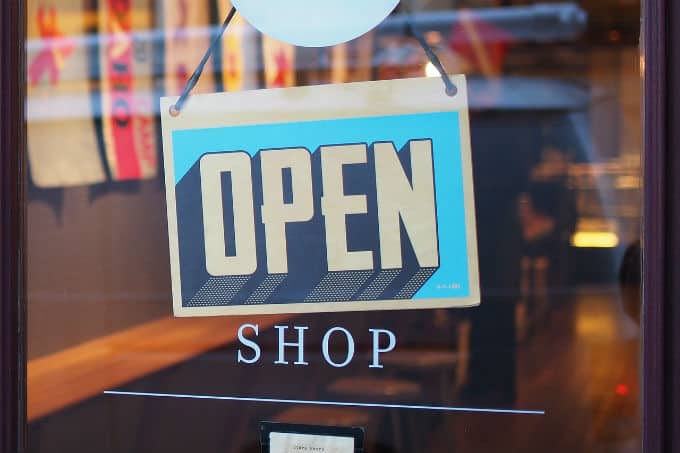 While delivery may be one of the most controversial cannabis services, there is no doubt that delivery has some seriously beneficial effects. Here are five ways deliveries and dispensaries compare:
1. Improved access for patients
One of the major pros to cannabis delivery services is the ability to get cannabis to the people who need it most. For many patients with chronic illness, traveling to a dispensary and perusing the available medicines can be quite difficult.
Delivery allows more patients to access the types of cannabis they need. In states like Alaska, both recreational and medical patients in more remote regions can safely access cannabis and cannabis products more easily.
2. Less risk of intoxicated driving
Another major pro for weed delivery services? Delivering cannabis directly to the home limits the opportunity to spark up a joint right after leaving a dispensary.
While driving under the influence in cannabis is illegal throughout the United States, allowing delivery services limits the need for a greater number of people to travel with cannabis in their possession and possibly reduces the amount of canna-intoxicated driving around town.
3. Less risk of public consumption
Why bother sulking in an alleyway or finding a quiet spot to spark a jay if you can do so right in the comfort of your own home? Again, delivery eliminates the need for cannabis consumers to travel around with their flower and may possibly reduce the amount of public cannabis consumption after dispensary trips. With delivery, you're already home.
4. More convenient for consumers
Shear convenience is another major perk of delivery services. Battling traffic, taking the time to wait in line, and making sure you arrive during business hours can be tiring for those with a tight schedule. Delivery allows you to call ahead or order online. Most services provide cannabis products within an hour.
5. Dispensaries allow you to smell and see cannabis before you buy
Though weed delivery services are awesome, there are a few major cons. With many online ordering services, consumers do not have the opportunity to see or smell the cannabis products they are purchasing. This can be a problem, since a delivery order can waste your time if their products are lower quality than expected or are not to your taste.
6. Dispensaries have more hands-on help
Sometimes, you may not be able to tell what kind of flower or product you want without speaking to a budtender. A budtender is able to give you hands-on help with picking out the right strain for your particular needs.
They can also tell you whether or not they have had a particularly good crop or if there is a new product worth trying. A lack of access to this hands-on help is a major con for delivery services.
How to find a legitimate cannabis delivery service?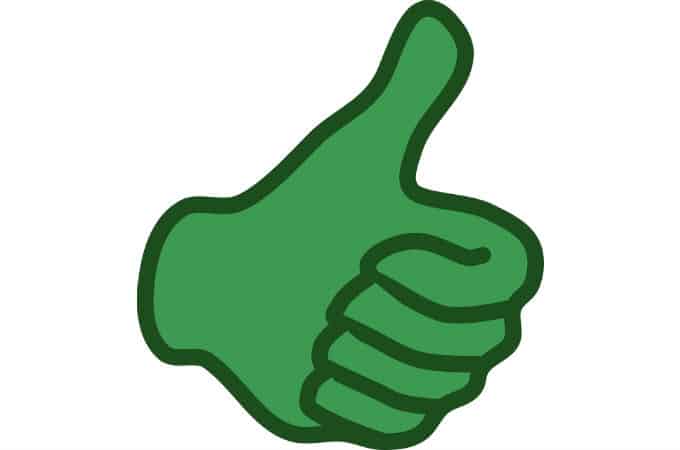 There's a reason why cannabis delivery services are so controversial. It is difficult for states to sure that no cannabis is lost during the delivery exchange, and many delivery services are operating illegally or in quasi-legal spaces.
To avoid purchasing cannabis from an illegal delivery source, here are a few tips to keep in mind:
1. Opt for sources that verify your ID and medical authorization
No, simply glancing at your cannabis recommendation does not count. A legitimate delivery service is required to verify all recommendations prior to sale. If they don't verify, the are not in compliance.
2. Opt for services connected with established dispensaries
One of the reasons that delivery services like Meadow and Eaze are so convenient is that they verify that the collectives listed on the site are legally able to distribute cannabis. Opting for services that provide this verification or for services connected to reputable dispensaries in your region can help you avoid sketchy delivery services.
3. Familiarize yourself with your state's delivery law
Confused about whether or not delivery is actually legal in your state? Phone a dispensary or two!
While state government websites typically publish their cannabis policy online, the rapidly changing cannabis environment can be confusing. Contacting a couple of dispensaries may be helpful when trying to figure out if delivery services are legal at all.
Which states allow adult and medical cannabis delivery?
Many recreational states have failed to create licensing regulations for delivery services. Whether or not medical cannabis can be delivered depends on laws in individual states. Here are two lists highlighting states with legal adult and medical cannabis delivery services:
States with legal recreational cannabis delivery include:
States with pending recreational cannabis delivery include:
States with legal medical cannabis delivery include: