Oregon Bud Company Recreational Marijuana Dispensary Beaverton
Welcome to Oregon Bud Company, Beaverton's finest recreational cannabis dispensary! Our Mission at OBC is to provide cannabis consumers of all kinds the finest marijuana products at unbeatable prices. Our large selection of flower strains, pre-rolled joints, edibles, extracts, topicals, tinctures, vape and CBD products offers something for everyone, and because we value quality, you can rest assured knowing no harsh or potentially harmful chemicals or pesticides are used on our plants during the cultivation process. Our knowledgeable budtenders and friendly staff are here to answer your questions and help you find the perfect products to reach your ideal high.
Health and Safety Information
We value the health and safety of our guests which is why our recreational dispensary will continue to implement "social distancing" measures by limiting the number of patrons in our store. We have added plastic safety dividers to the checkout counters, and our staff is routinely disinfecting surfaces and common shared spaces. We encourage customers to take advantage of our easy online ordering system, with in store pickup available everyday from 8:00am to 10:00pm.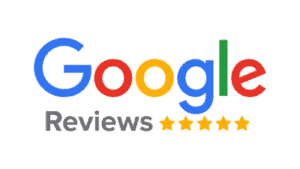 Read What OBC Customers Are Saying
We love Oregon Bud Co here in Beaverton. Great service, great bud at a great price--weekly specials make this dispensary THE best option in the neighborhood by far.
Fantastic house prerolls. Dab selection is always firrrre. Customer service is always top notch
Always went to their Salem shop and found them up here when I moved! Same great service and prices!!
This is absolutely my favorite dispensary around. They're always super friendly and have great recommendations. Come during happy hour 4:20-7:20!
Love this place!! The people here are friendly and they always refer the best strains 👌🏾👌🏾