Grease Monkey Weed Strain: Effects, Reviews, & More
Maybe you've been researching a new strain to try, or your friends have been raving about the effects, genetics, and terpenes of the Grease Monkey strain.  
Stop your search, we've got you covered. 
We're here to provide you with all the information you need about the unique features of this hybrid strain and what to expect while consuming it. 
Keep reading to learn more about Grease Monkey and where you can buy the strain to experience the effects for yourself.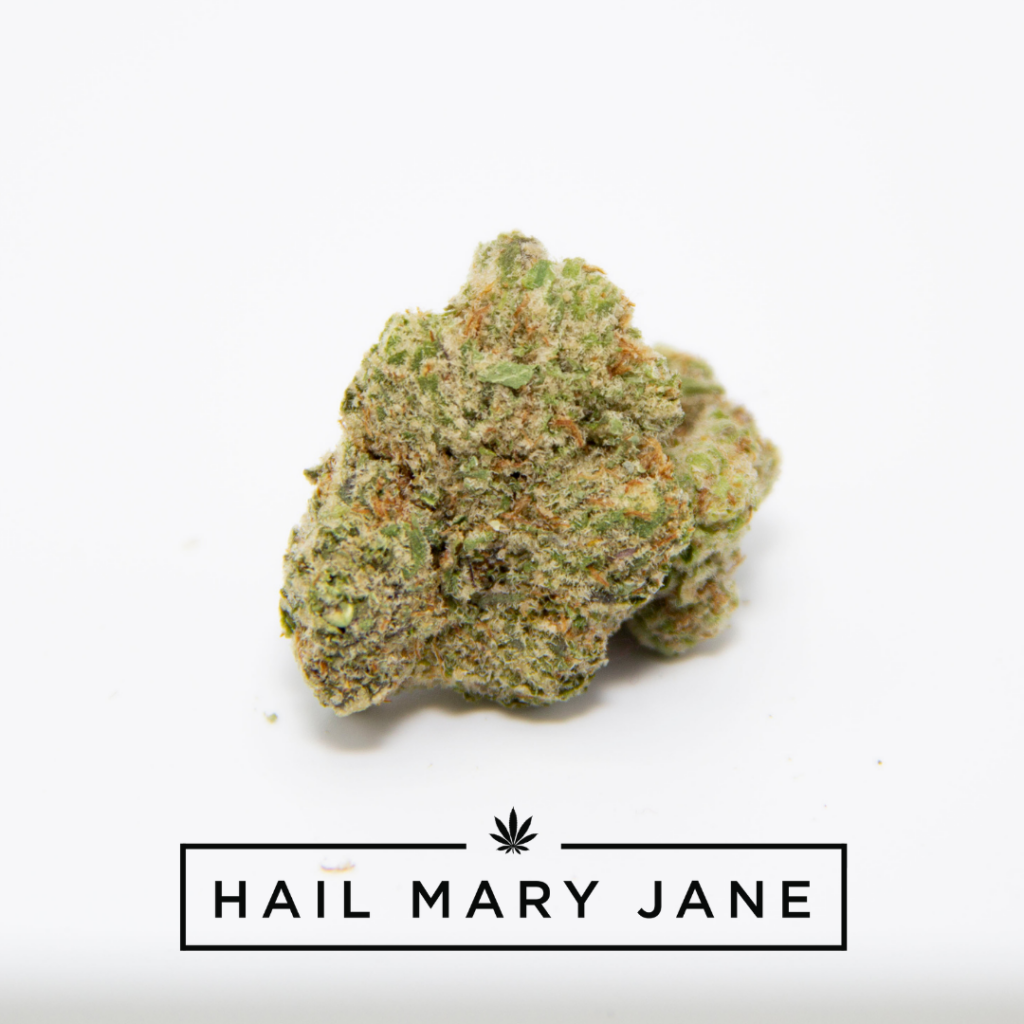 Everything You Need To Know About The Grease Monkey Strain
Grease Monkey Strain Effects
Some of the most commonly reported effects of Grease Monkey include: 
Calmness 

Improved Focus

Creativity

Relaxation 

Tranquility

Happiness

An uplifting feeling
Here's how we like to describe Grease Monkey strain effects:
Grease Monkey strains provide users with a slow-rising high. This is important to remember because if you take more than your body can handle, you could be put in total body paralysis (Alright, this might just be a temporary, 'can't move from the couch', paralysis). 
Just the right amount will calm you down and help you focus. As the high kicks in, you'll feel a calming and relaxing sensation spread throughout your body and mind. 
While drenched in the relaxed bliss that Grease Monkey produces, you may find yourself separated from the everyday stresses and discomforts you've been faced with.
Things to Do While Enjoying Grease Monkey Strain
The best activities to do while consuming the Grease Monkey strain will vary depending on your tolerance. 
Many consumers enjoy playing music, diving into poetry, arts, crafts, and other projects before the Indica effects of Grease Monkey start to kick in. 
As the calming effects take over your body, you may find yourself in a state of euphoria that leads you to wanting to relax, take in the calming haze, and drift off to sleep.
When under the influence of the Grease Monkey Strain, or any other strain of marijuana, it is recommended that you avoid driving or operating heavy machinery.
Grease Monkey Strain Terpenes
Terpenes are not only what determines the type of high you can expect from the strain of cannabis you use, but they are also what gives strains their unique flavors. 
The dominant terpenes in Grease Monkey are: 
Limonene – strong citrus and bitter taste

Beta-caryophyllene – rich spicy odor, peppery, spicy

Myrcene  – peppery, spicy, balsams
The terpenes in Grease Monkey are what give the strain such powerful effects and rich nutty flavors. Its aromas are deliciously earthy, with an accent of sugary, skunky diesel.
Grease Monkey is an Indica dominant hybrid that has a lineage of Cookies and Cream and Gorilla Glue 4. Grease Monkey was originally crafted by the breeder Exotic Genetix.
Grease Monkey Strain Reviews
One thing is for certain about Grease Monkey strains —  users find it to be one of the most relaxing strains of cannabis. 
Here's what a few Allbud and Reddit users had to say about their experience with the Grease Monkey strain:

"Amazing! This one made it into my top 5 strains. If you're into exotics, this is definitely one to try. The gorilla glue and cookies & cream came together perfectly. I can taste a little more of the cookies and cream. The high is really heavy taking away my pain/anxiety and yet leaving me inspired. VERY TASTY! Try it now and thank me later 😊" — Allbud
"I absolutely love this strain. Mine is about 60% gas, 30% earth, and 10% sweet, I can't account for the chem smell though. As for the effects, this might be my favorite "I ain't getting shit done today" strain ever." — Reddit
Have you tried Grease Monkey? Leave a review below and tell us about your experience.
Grease Monkey Strain Information & History
Grease Monkey was originally created by Exotic Genetix, who has also created strains like Starfighter and Kimbo Kush. 
The strain is THC heavy and extra potent — the actual THC content can range anywhere from 16% to 30%. Grease Monkey's powerful effects and flavor are inherited from its parent strains — with lots of similarities to  GG4.
Grease Monkey's appearance is a sight to be seen, with beautiful features like: 
Medium size, dense buds

Elongated, conical-shaped flowers

Pale green leaves with dark orange pistils

White trichomes that cling to the inner and outer surfaces of the buds.

#1: What Is the THC Content in Grease Monkey Strain Cannabis?
The THC concentration of Grease Monkey ranges between 20-30%.
If you're looking for a strain with less THC, try one of these:
Stephen Hawking Kush

Chardonnay 

Pennywise

Argyle

And more
Or if you're looking for other strains that have a higher  THC content, you may want to consider these:
The Toad

Godfather OG

Strawberry Banana

WiFi OG; or

GG4

#2: What Is the CBD Content in Grease Monkey Strain Cannabis?
Grease Monkey strain weed contains low amounts of CBD and is not ideal if you're looking for a heavier CBD experience.
Are you looking for a weed strain high in CBD? Try one of these strains:
Charlotte's Web

Ringo's Gift

Cherry Wine

Elektra

Sour Tsunami

ACDC

Sour Space Candy; or

Harle-Tsu

#3: Is the Grease Monkey Strain Indica or Sativa?
The Grease Monkey strain is a hybrid containing a ratio of 70% Indica and 30% Sativa, giving users the perfect mix of the relaxing effects of Indica and the creative, focus-inducing effects of Sativa.
To find dispensaries near you that offer the Grease Monkey strain, enter your ZIP code below.
Unable to find any Grease Monkey strains near you? Reach out to Hail Mary Jane — we've spent over a decade researching, reviewing, and curating cannabis products and we'd love to be given the opportunity to help you find the right cannabis product for your unique wants and needs.