Malawi Gold Weed Strain: Effects, Reviews, & More
These days, it seems like the cannabis market is exploding with unique hybrid strains that offer interesting and new effects. You can pretty much curate the exact high you're looking for.
This isn't a bad thing. But have you ever just wanted that pure Sativa high in all of its glory and luxury?
Malawi Gold just became your new best friend.
Let's dig in and discover exactly what Malawi Gold has to offer and why you might want to add this sweet and flavorful strain to your stash.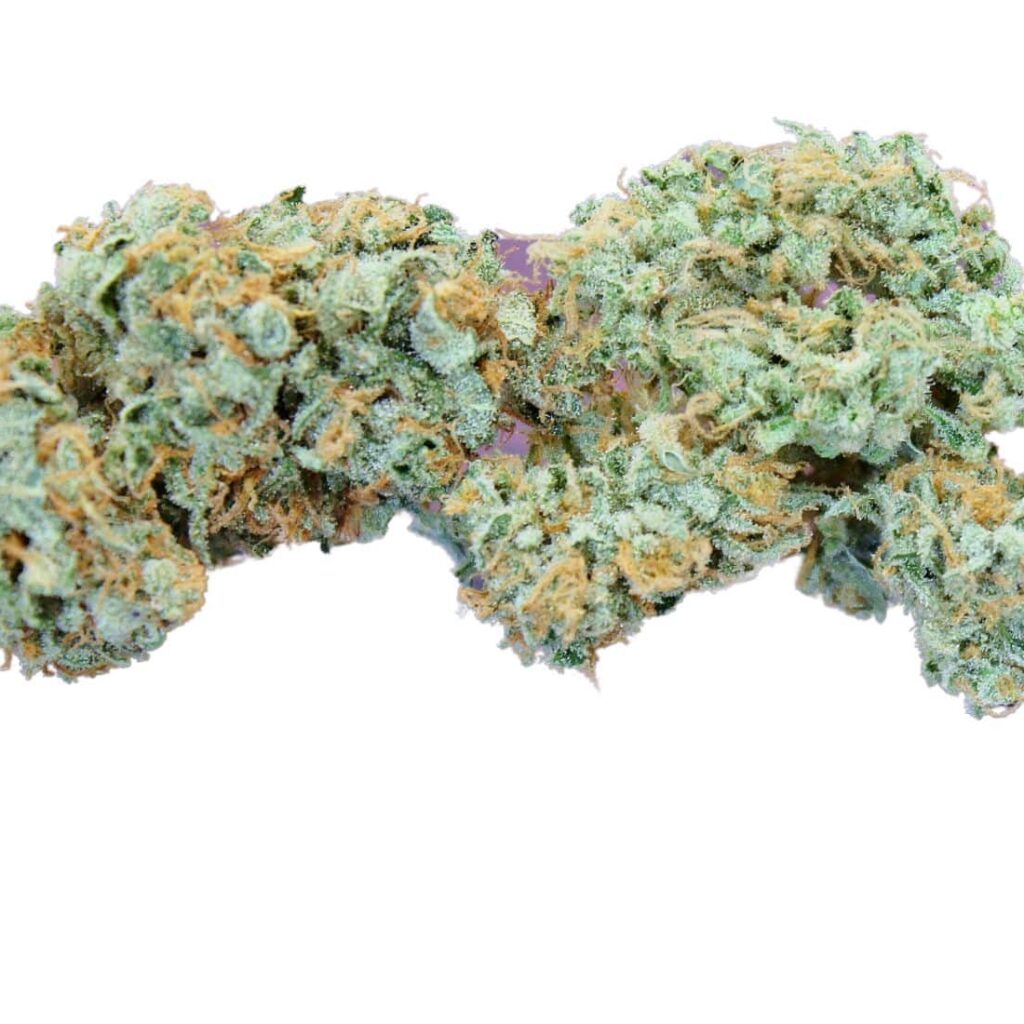 Everything You Need To Know About The Malawi Gold Strain
Malawi Gold Strain Effects
Some reported effects of Malawi Gold include:
Euphoric

Uplifted

Energetic

Focused

Aroused
Here's how we like to describe Malawi Gold strain's effects:
Malawi Gold is well-loved by veteran cannabis users who dig the legendary landrace strains that have graced us for generations. Perfect for beginners, Malawi Gold strain won't cause paranoia or leave you feeling anxious. Instead, you'll be hit with cerebral energy, laser focus, and a sense of enthusiasm and drive. 
The effects of Malawi Gold can be helpful in treating symptoms associated with:
Anxiety

Chronic stress

Depression

Nausea

Fatigue 
Things to Do While Enjoying Malawi Gold Strain
Malawi Gold is the perfect daytime strain. You'll be hit with a burst of pure Sativa energy, followed by an uplifted, euphoric feeling as you go about your day with all kinds of motivation.
Need to get a solid workout in or scratch some items off your to-do list? Malawi Gold can partner with you all day to keep you eagerly productive. 
Malawi Gold leaves you clear-headed, focused, and feeling blissful, making it the perfect party favor day or night.
When under the influence of marijuana, including the Malawi Gold strain, please don't drive or operate heavy machinery. 
Malawi Gold Strain Terpenes
Terpenes are responsible for aroma, and flavor, and can help determine the type of experience you can expect from any given strain.
The dominant terpenes in Malawi Gold are: 
Myrcene

Caryophyllene

Limonene
These terpenes give Malawi Gold its famous banana and coffee aroma, lemon and coffee flavor, and a nutty, citrusy bouquet upon exhale. 
The African nation of Malawi is known as being one of the most abundant cannabis cultivators in the region. Malawi Gold is indigenous to this region and is well-recognized internationally for its cerebral high and multifarious flavor profile.
Malawi Gold Strain Reviews
We searched the internet to find out what users had to say about Malawi Gold. Here's what we found:
Taste and smell are unbelievably nice, with a solid Sativa high. Great for straight after work.

– Leafly user

Got a quarter today at a new dispensary. This is an amazing Sativa! Testing at 15.6%, it has great terps. Somewhat earthy and slightly herbal. Good energy and focus, brighter colors, and a good mood. Makes you want to get off the couch and do something.

– Allbud user

The right pheno will have a distinct floral-pineapple taste and is extremely psychoactive. The high is very trippy and can be far too intense for a newbie. The Malawi Cob from the lake region in Malawi is buried underground to cure for months during the dry season. The bud is dry, very earthy in taste, extremely smooth, smooth smoking, and very sedative, unlike indoor-grown Malawi Gold

. – Wikileaf user
If you've tried Malawi Gold strain, please leave a review below:
Malawi Gold Strain Appearance
What you'll notice about this sticky bud is:
Leafy, pyramid-shaped nugs

Bright, neon green color

Red pistils; and

Amber trichomes

#1: What Is the THC Content in Malawi Gold Strain Cannabis?
The THC content in Malawi Gold strain weed averages from 14-24% (though, this can vary). If you're looking for a strain with less THC, try one of these:
Easy Bud

Red Pop

Harlequin

Star Tonic

Blue Dynamite; or

Any strains listed in the question below
Or if you're looking for other strains that are high in THC content, you can also try these:
Dalae OG

The Toad

Bubba Fett

Strawberry Banana

Pineapple Express

WiFi OG

Light of Jah

And more

#2: What Is the CBD Content in Malawi Gold Strain Cannabis?
Malawi Gold strain does not contain any CBD. 
Are you looking for a weed strain high in CBD? Try one of these strains:
Charlotte's Web

Sweet and Sour Widow

Northern Lights

Ringo's Gift

Papaya Nights

Elektra

Space Invader

Sour Space Candy; or

Apple Pie

#3: Is the Malawi Gold Strain Indica or Sativa?
Malawi Gold is a pure Sativa with invigorating effects. The strain is one of the few surviving ancestors of today's cannabis. If you're lucky enough to come across Malawi Gold, we recommend you snatch it up and cherish it.

#4: Does Malawi Gold Strain Have Any Hybrids or Crossbreeds?
We could not find any hybrids or crossbreeds for Malawi Gold, but here are some similar strains to try:
Agent Orange

Island Sweet Skunk

Jet Fuel

Super Silver Haze

Acapulco Gold
Where to Buy Malawi Gold Strain Near You
Enter your zip code below to find dispensaries that offer the Malawi Gold strain near you.
If you can't find the Malawi Gold strain near you, let us know. We've spent more than a decade finding, trying, curating, and reviewing cannabis products for our customers, and we can help you find exactly what you're looking for in a cannabis product.