Each year at Halloween, media outlets warn parents to check their children's treat bags for THC laced candy. But, for anyone who's eaten or purchased THC candy before…they know, no one is freely handing them out to anyone, let alone children. THC candy are premium, sweet, potent treats that cannabis consumers are increasingly turning to for a wide variety of benefits. In fact, sugar type candies are the hottest in the industry with product sales projecting to hit $2.2 billion by 2022.
With an ever-evolving market booming with new brands, and emerging THC candy options, it's hard to keep up. Don't worry – we've got the only THC candy guide you'll need. Keep reading for the latest in THC candy, including the best on the market, how they're made, effects, benefits, and more.
THC Candy comes in a variety of different forms. From suckers, mints, chocolates and taffy…if infusing THC can be accomplished, brands are producing the sweet cannabis concoctions.
Because common candy ingredients like oils, butters, and even honey can be easily infused with decarboxylated THC flower…the possibilities of THC candies are seemingly endless. In addition, THC candy offers a plethora of benefits to those who indulge. Not only do THC candies taste good for those sensitive to smoking, or looking for other consumption methods. But, they also provide long-lasting, low dose or micro-dosing capabilities for those using THC for medicinal purposes, too.
Like non-THC candy, there are always more popular products on the shelves, than others. Certain goods stand out from the rest due to their ingredients, taste, consistency or overall quality. The same goes for THC candy, especially among the plethora of options now readily available. In legal state's dispensaries or retail storefronts, and online for others.
If you're a beginner to THC candy, you may need help choosing a quality product. Or, if you're a long-time user, you may be looking for something new to try. Our picks for the best THC candy, include three top-shelf mints, that are easily accessible and user-friendly.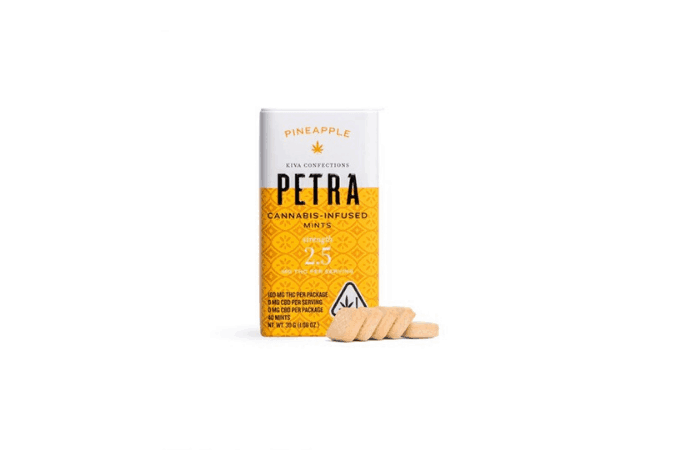 The Petra Pineapple mint is made by one of the highest quality THC candy makers in the industry, Kiva Confections. Not only does each delicious dose provide bursting flavors of tropical pineapple, but delivers a low, manageable dose of THC too. Another perk of the Petra Pineapple mint, is the candy is sugar-free and vegan friendly.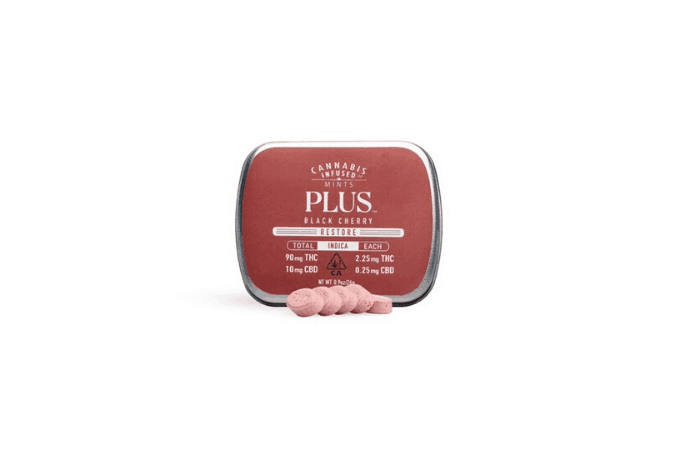 The PLUS Black Cherry mint, is another low-dose treat with a kick of CBD for ultimate relaxation. The mint is sweet, with hints of cherry tartness, and full in flavor. With a 9:1 ratio of THC:CBD, the PLUS Black Cherry mint is ideal for unwinding, and relaxing for everyday stresses.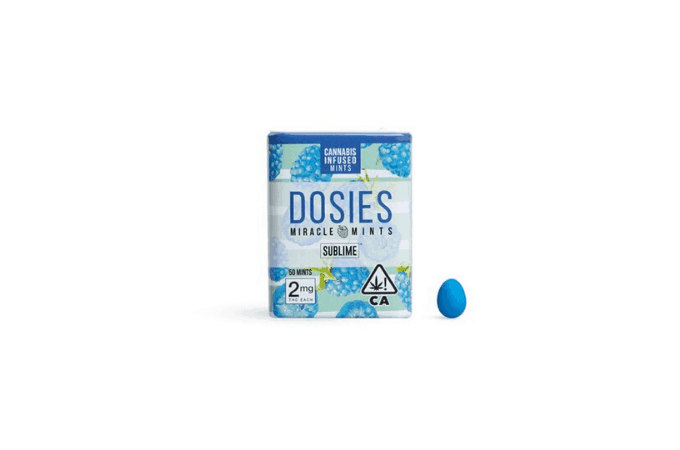 Ideal for microdosing, Dosies 'Miracle Mints' deliver on their namesake. The small, blue raspberry mints are low-dose, and fast-acting. The tart, yet sweet flavored treats are discreet for use and come in a handy package for traveling. The Sublime Dosies deliver a well-balanced buzz, without an overwhelming high.
To make THC candy, first you must have THC in an edible or digestible form. Which is why there's not green morsels of flower, distributed throughout THC mints, gummies or chocolates. For any edible, THC flower is decarboxylated first, to activate its' compounds and cannabinoids, like THC. From there, bases like oil, vegetable glycerin, or butter, are infused with the flower now activated to provide its' buzz or benefits.
However, with the emergence of cannabis oil products, like distillate or tinctures, many THC brands are now infusing top-shelf treats with their highest quality oil products, too.
Here is an easy recipe to make THC lollipops or hand candy with THC tincture.
THC Hard Candy or Lollipops
What you'll need –
First, combine sugar, corn syrup and water in your pot. Turn heat on to medium, and stir while the sugar dissolves.
Once the sugar is dissolved, bring the mixture to a boil.
Once boiling, place your candy thermometer into the pot and allow to boil until it reaches 300 F.
Remove the pot from heat, but keep your thermometer in place.
Allow the mixture to cool until it reaches 250 F. Then, stir in your desired amount of cannabis tincture and flavoring.
Pour the mixture into your molds and insert sticks, if making lollipops.
Allow to cool completely (20+ minutes)
And, enjoy!
Lastly, you can also master how to make cannabis butter, or cannabis oils, like coconut, to infuse a variety of candies and baked goods. Once you've made THC butter or oil, you can replace any recipe's butter or oil ingredient with your THC counterpart.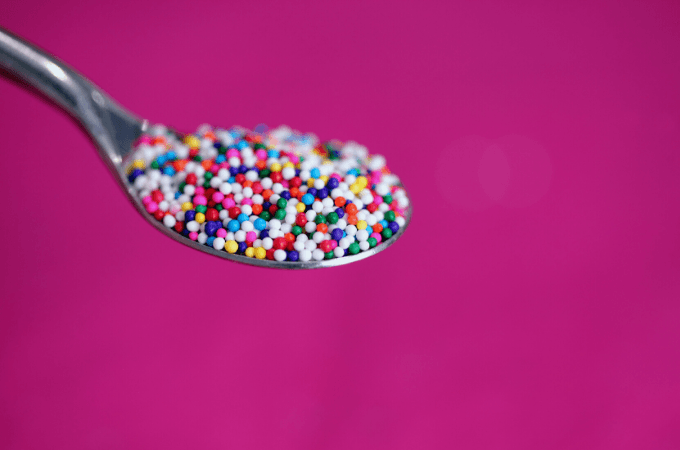 Buy THC Candy Online: how to buy thc candy safely on-line?
If you're in a legalized State, you can purchase THC candy safely online. Online distributors like Weedmaps or Eaze, offer local dispensaries menu availability for purchase or delivery.
In addition, many online retail storefronts are able to ship THC candy products across the nation and internationally, too. To make your purchase safely, ensure that the distributor is a trusted vendor. It's best if the storefront comes with recommendations or reviews, and provides lab-results or ingredients for it's products.
THC Candy Effects and Benefits
Like a daily vitamin, THC candy can be an ideal option for THC consumers looking for discreet use, or long-lasting, potent effects. THC candy deliver sweet taste, and come in a variety of dosing options. They are also far more approachable to many older consumers, or those sensitive to smoking or hesitant of consuming concentrate products.
THC candies provide the same effects that THC provides. Pain relief, anti-inflammatory effects, anxiety and stress relief, appetite stimulant, sedation for insomnia, amongst others. Hence, why THC candy effects depend on the strain used to make the treat, or the levels of THC:CBD that the candy contains.
Overall, here are the most notable benefits of using THC candies –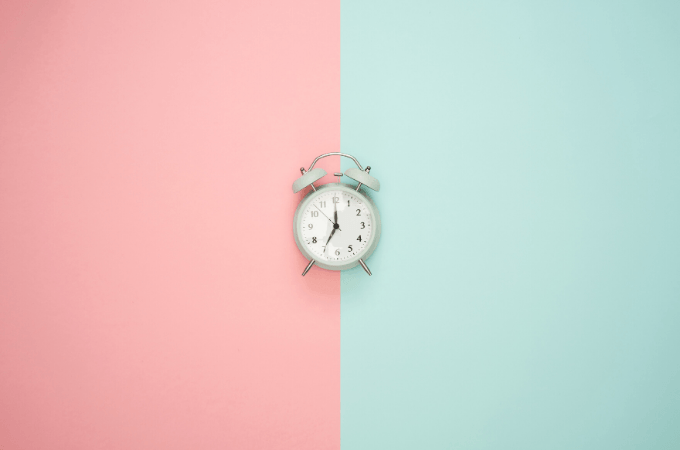 Long-lasting effects
Most use THC for its' plethora of therapeutic and medicinal benefits. And could gain from those benefits, withstanding long-days or long-periods of time. Like dosing with any normal medication, THC candy provide long-lasting effects in comparison to smoking THC flower or concentrates. Typically, effects last 4-8 hours, peaking at the 3rd hour after ingestion.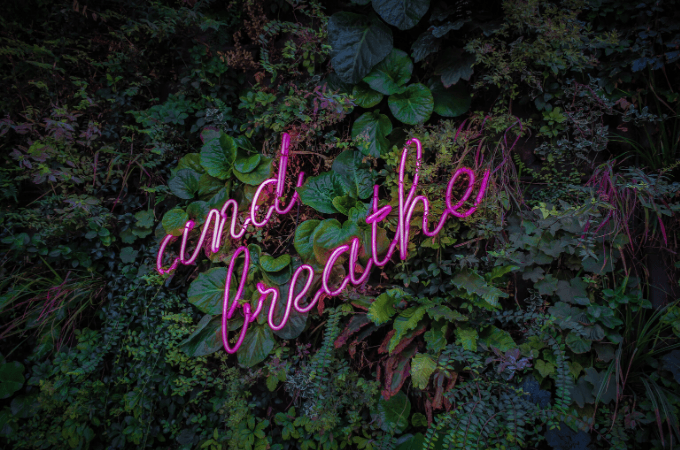 Safe for lungs
THC candies pose no risk for your respiratory system, like smoking THC can.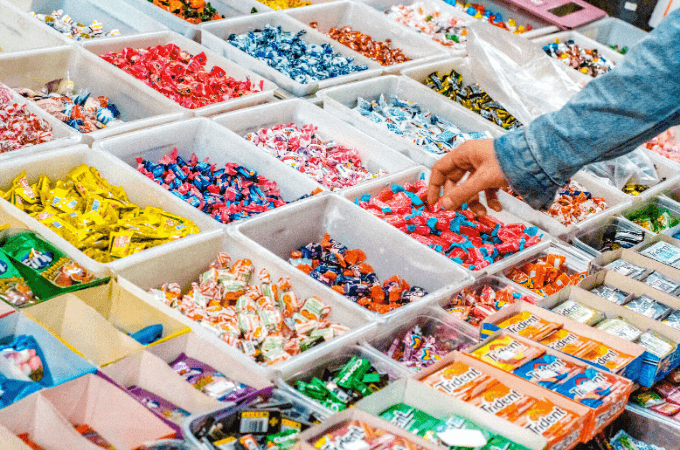 Approachable and accessible
While some THC users may be intimidated by dabbing, or other consumption methods, many see THC candy as an approachable alternative. THC candies are discreet, and typically are packaged for on-the-go use.
Most frequent questions and answers