Interested in making cannabis your career? While cannabis programs are few and far between, progressive universities have begun to develop cannabis curriculums.
From growing and horticulture to biochemistry and entrepreneurship, the potential for job growth in the legal marijuana landscape is only increasing.
Want to get involved? Here's where you can study cannabis in college:
Niagara College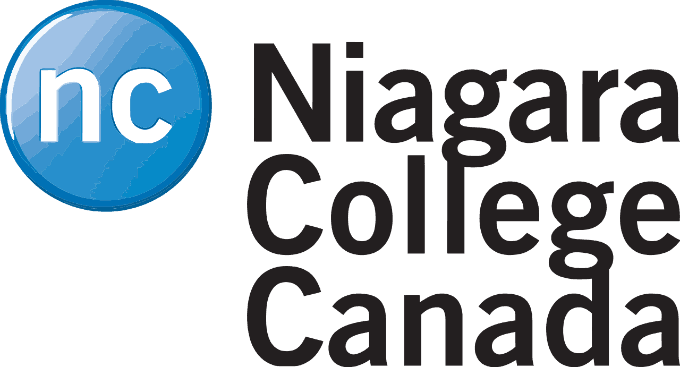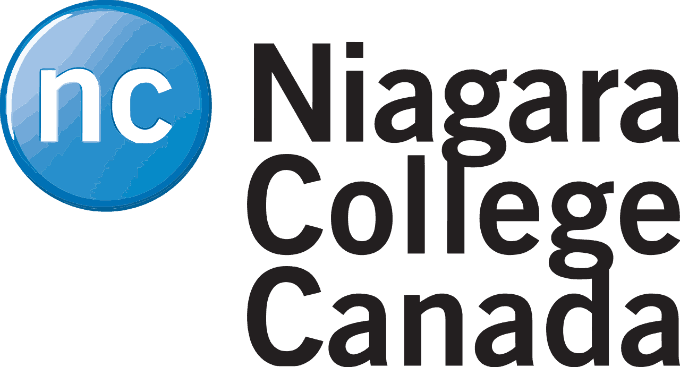 After graduating, students are able to apply for an additional certificate program in cannabis horticulture from Niagara College. This program teaches students how to effectively grow cannabis in Canada's rapidly changing legal environment.
"The program is a post-graduate certificate," says Al Unwin, who is the associate dean of the college's School of Environmental and Horticultural Studies.
"Students will need an undergraduate program or degree. It will focus largely on the specifics of growing cannabis in a controlled environment, and almost as important if not more important, the regulations, the legal requirements that govern the legal production of marijuana in Canada right now."
Seattle Central College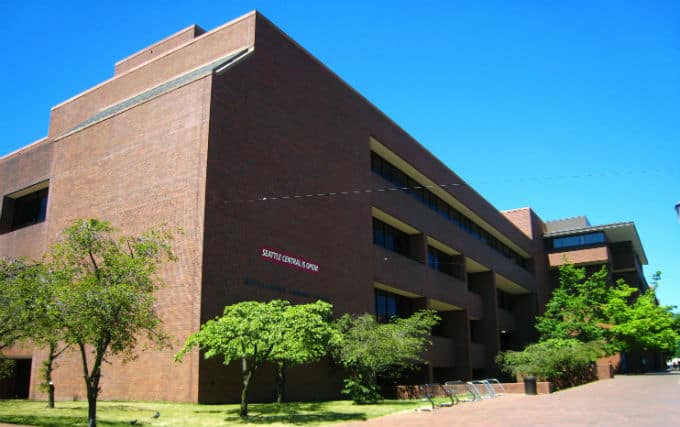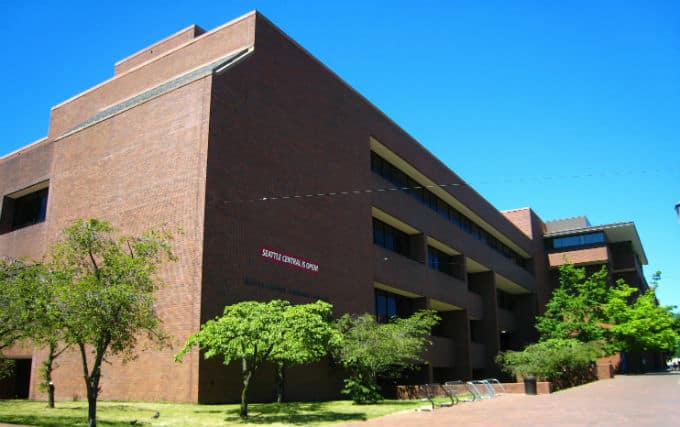 Seattle Central College offers another type of certification program, in compliance with Washington State Law. This online program certifies medical cannabis consultants. These consultants are then able to work advice medical cannabis patients on different products that may be beneficial for them.
To maintain their certificate status, students will need to demonstrate 10 hours of continued education each year prior to completing the program.
These medical cannabis consultants can then work with patients directly in medical dispensaries around the state, providing more detailed information to patients who often lack support from their physicians.
Northern Michigan University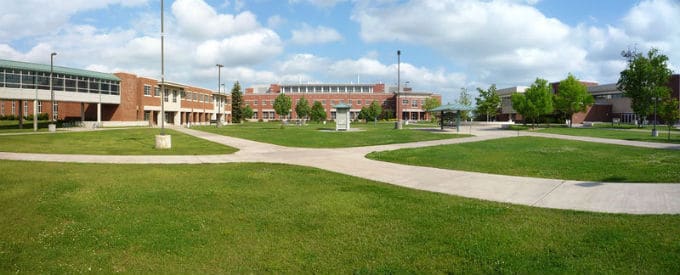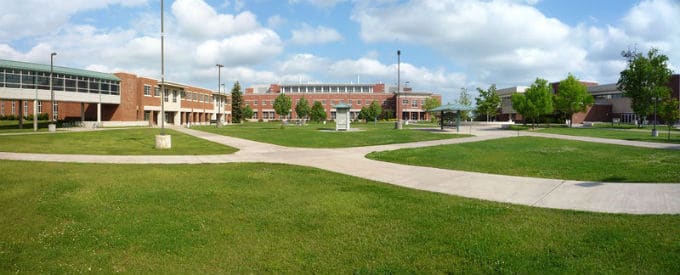 Now here's one for the science-geeks.
Northern Michigan University at Marquette now offers a degree program in "Medicinal Plant Chemistry."
While this program is sure to be popular, it certainly won't be easy. The Medicinal Plant Sciences program primes students for Michigans burgeoning marijuana industry through rigorous courses in biostatistics, soils, biochemistry, organic chemistry, and so much more.
In an effort to prepare students for either bioanalytical fields or entrepreneurial ones, students must choose between classes geared toward botanical medicine making or financial and marketing fields.
The University of California at Davis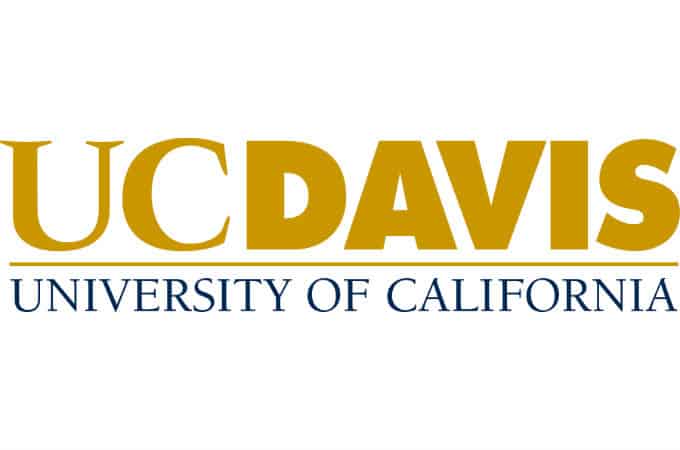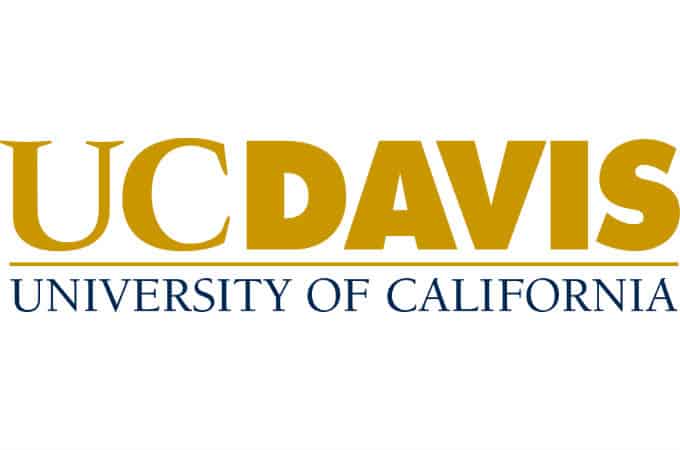 California has long been known as one of the most progressive health and wellness states in the U.S.
The medical department at the University of California at Davis doesn't dissapoint. UC Davis offers a class on the Physiology of Cannabis to raise awareness about how cannabinoids interact with the human body.
"This course is one of the few taught on an American college campus with a dedicated theme on the biology, physiology and medicinal effects of cannabis and cannabinoids," says Professor Yu-Fung Lin, who teaches on physiology and membrane biology at UC Davis School of Medicine.
Interested in pursuing a cannabis and health career? This class might be for you.
Ohio State University Law School's Marijuana Law, Policy & Reform Seminar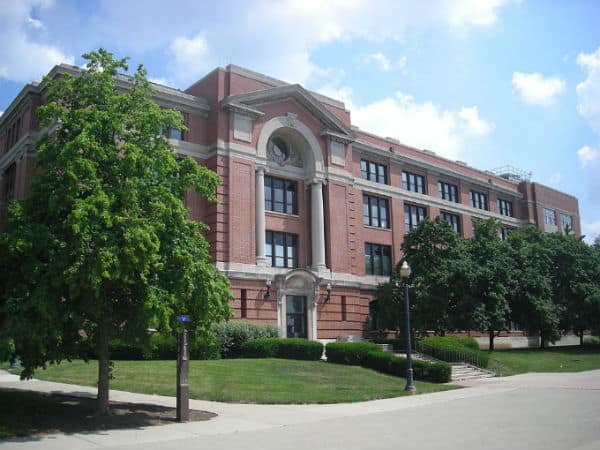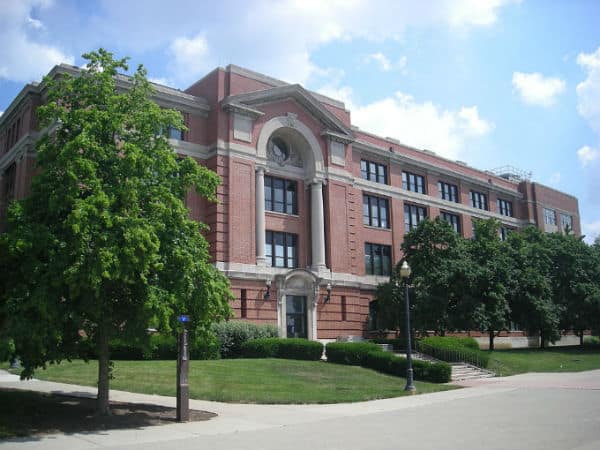 Interested in pursuing the legal side of cannabis? Ohio State University offers a course on just that.
The course description is as follows:
"In the United States, the control and regulation of marijuana use has been a recurring legal and social problem, commanding significant political attention and public resources. Contemporary state-level reforms of marijuana laws has raised significant new constitutional, legal, political and practical issues; policy concerns relating to states rights, local government law, race, gender, public health, …"
Of course, you'll need a Bachelor's Degree before you can enter the course. Still, if you're a cannabis-loving pre-law student, perhaps Ohio State is in your future.
University of Washington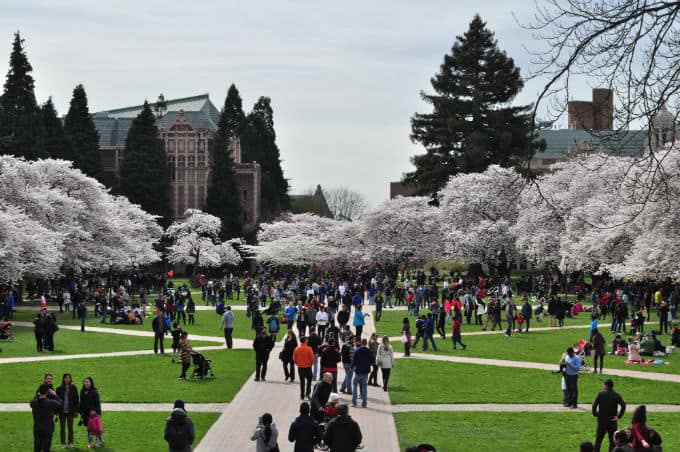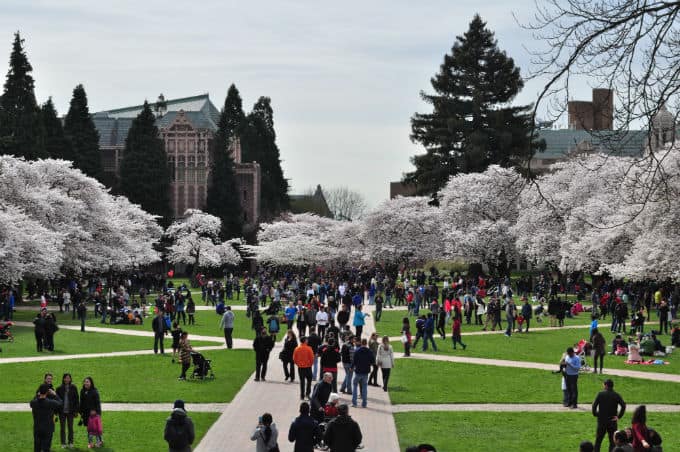 The University of Washington biology department offers a course on cannabinoids. This 400 level course goes over the biochemistry of the plant and dives into how the plant interacts with human physiology.
A progressive institution, UW also offers a continuing education course for health professionals on "Medical Cannabis and Chronic Pain." This program informs doctors and other healthcare providers about the endocannabinoid system and how to properly use cannabis for the clinical treatment of chronic pain.
THC University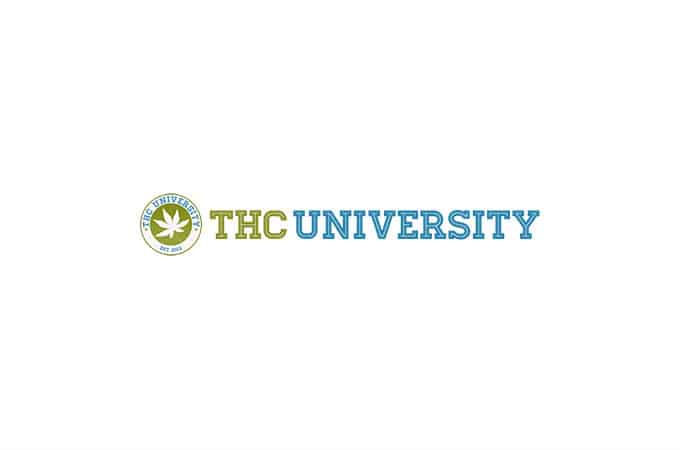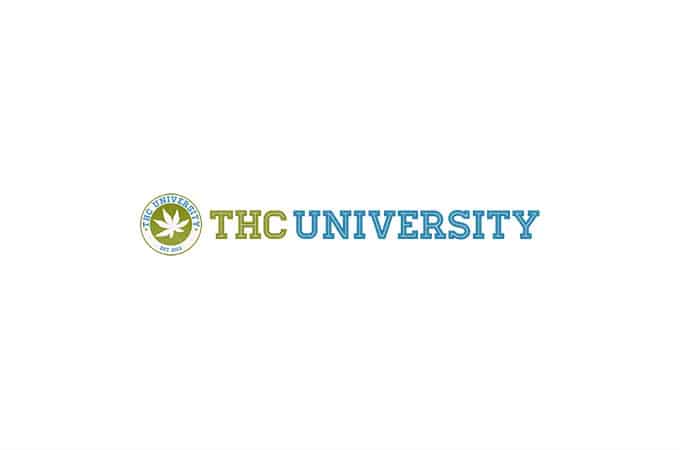 The THC University is the Colodaro's first professional marijuana cultivation training program.
It offers online courses with 24/7 access per $50 month or $420 year and you can choose between 7 certification programs and courses. Budtender Basics Certification, Grow Basics Certification, Horticulture Specialist Certification or Cannabis Business Certification are some of them.
So, if you're looking for a course of how to properly grow marijuana, the Colorado-based THC University may be your best option.
Cannabis Training University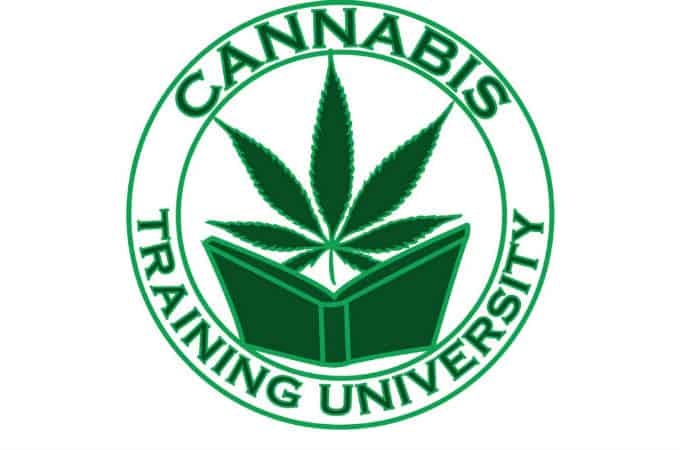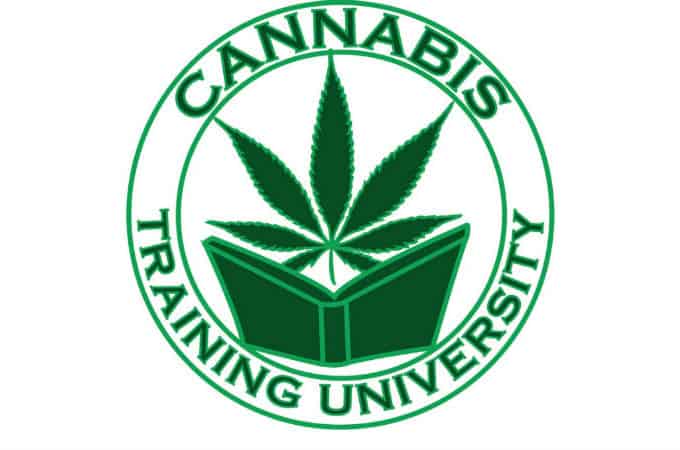 Another Colorado-based university that operates online. It was formed in 2009 and is well-known for its CTU Master of Medical Marijuana Certificate Program. A 200 hours course considered the best medical marijuana program offered online.
The Cannabis Training University also offers 6 courses about marijuana jobs and medical marijuana education and training. With these courses, students can learn about all facets of marijuana industry and get an online certification.