Thoughtful confused handsome man has too many questions and no answer scratching his head.
How To Get A Medical Marijuana Card?
Getting a medical marijuana card, for many, provides a peace of mind of using a once 'illegal' substance. In addition to legally, medically, and personally certifying that the use of marijuana is in fact for healing and therapeutic purposes. Being medically certified to use marijuana can be helpful when traveling, and receiving premium access to cannabis goods for medical use. Luckily, after years of marijuana being legalized for medical use in many states, the hoops you have to jump through to become certified have become less intrusive.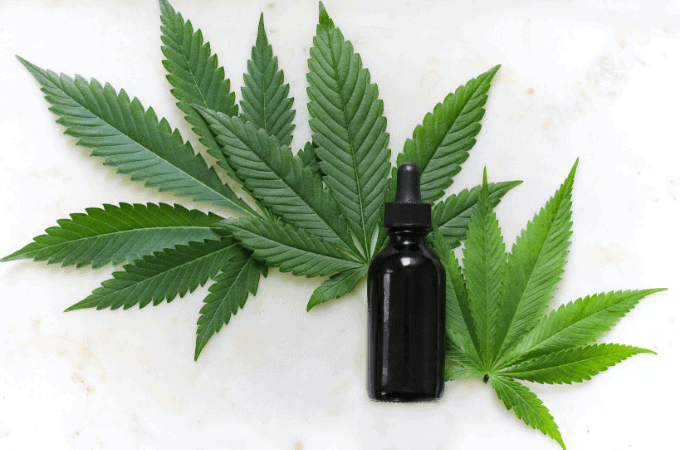 So what does it actually mean to have an 'approved' medical marijuana certification or card? Even though your use might not be federally recognized, from legalized State to State, depending on local laws, you should be able to access and purchase cannabis outside of your jurisdiction. Many medically legalized states do allow out of state patients to purchase and use, while visiting. So being an approved medical marijuana user not only gives you the right to use marijuana for therapeutic use in your own state, but opens up the possibility of using it while traveling, without penalty or punishment, too. In addition, most states, including California, allow you to grow your own plants for medicinal purposes too.
Having a medical marijuana card is necessary for those consuming medical marijuana, who want to do so legally in their state or area. It provides legal protection, and in most cases, protection against discrimination of use in places of employment, who still implement drug testing to include screening for marijuana. As some States have recreational and medical legalization, having the additional medical marijuana certification can also provide more abundant access to weed as medicine. Most governing bodies have put systems in place to ensure growers are outputting ample amounts of quality cannabis for medicinal use, so the recreational market doesn't wipe out necessary supply. These are just a few key benefits of becoming medically approved to consume cannabis.
As for the length of validity of your card, we highly recommend keeping up with California's medical marijuana renewal process, to ensure your card remains current. The program currently allows medical marijuana cards to be valid for up to one-year.
How Do You See a Medical Marijuana Doctor in San Diego?
So, you're looking for medical marijuana in San Diego, huh?
A typical hunt for cannabis begins with finding a reputable medical marijuana doctor in San Diego to issue you a doctor's medical marijuana recommendation, and a medical marijuana card if you're a convenience-first type of person (like so many of us are).
Traditionally this consists of an outdated process in which you call San Diego weed doctors around town asking for availability, pricing, requirements, wait times, etc. and can leave you waiting for callbacks for even the most basic of questions. Here we'll update you on all of the latest advancements for being approved for medical marijuana, and the easiest ways to access and choose a doctor, along with renewing your card.
These '420 doctors' in San Diego may offer two-minute evaluations or very cheap rates for licenses or other sketchy details. It's no wonder that this entire process turns off many new patients who need relief from their symptoms but are afraid to continue due to the shady reputation of brick and mortar medical marijuana clinics in San Diego.
Throughout the rest of this article, we'll arm you with answers to questions like:
How do I get a medical cannabis card in San Diego?

Where do I get a medical card in San Diego?

Is getting a medical card in San Diego difficult or time-consuming?

What if I already have my MMJ license, can I get a

medical card renewal

in San Diego?

Are there any medical marijuana doctors in San Diego I should avoid?

What's the quickest way to complete a medical marijuana evaluation in San Diego?

What are San Diego County's medical marijuana laws?

Is there a difference between a MMJ card and a medical marijuana prescription in San Diego?
Where do San Diego County's Medical Marijuana Laws Stand?
Since 1996, San Diego County residents with qualifying conditions such as, AIDS, certain cancers, eating disorders, chronic pain or muscle spasms, glaucoma, seizures, migraines, and severe nausea or additional illnesses for which marijuana provides relief, have gone through an evaluation and application process to obtain access to medical marijuana which has not always been particularly easy for aging patients, chronic pain sufferers or those who struggle with anxiety, PTSD or depression.
California's 1996 passing of the Compassionate Use Act (Proposition 215) allowed medical marijuana to be used by ill patients under the recommendation of a licensed physician without criminal penalties. Senate Bill 420 established an identification program that would protect approved patients, and by 2004, a statewide Medical Marijuana Program was instituted, giving patients in San Diego the option to apply for their medical marijuana ID card so that one's status can be confirmed at any time.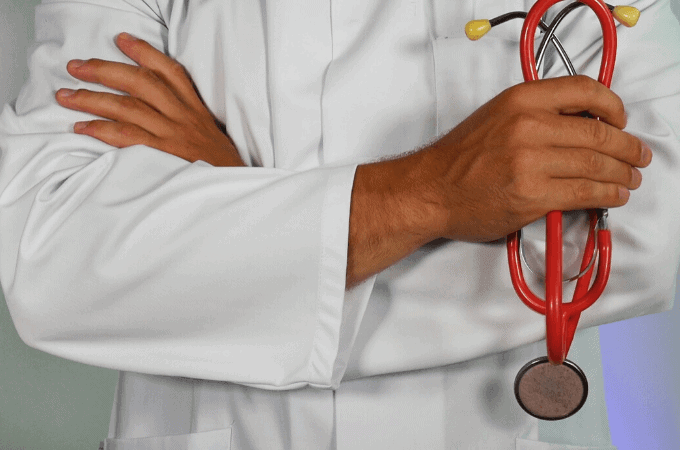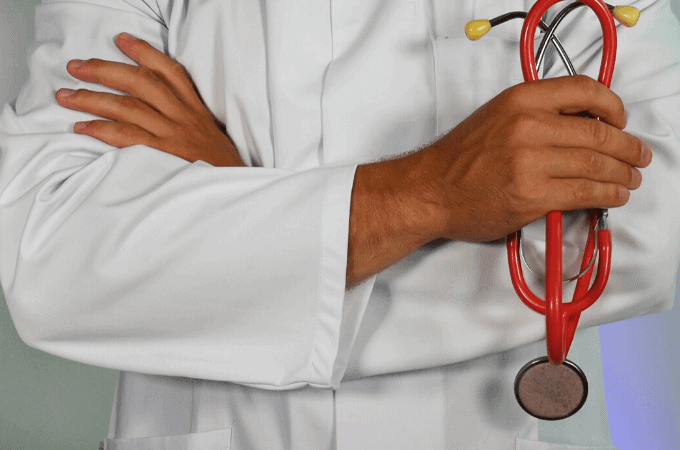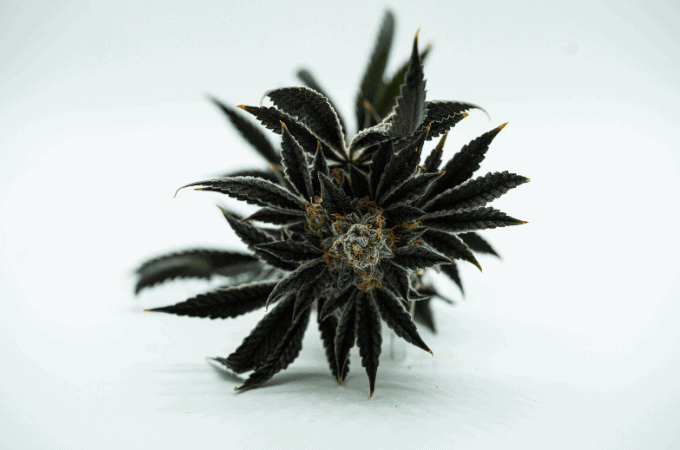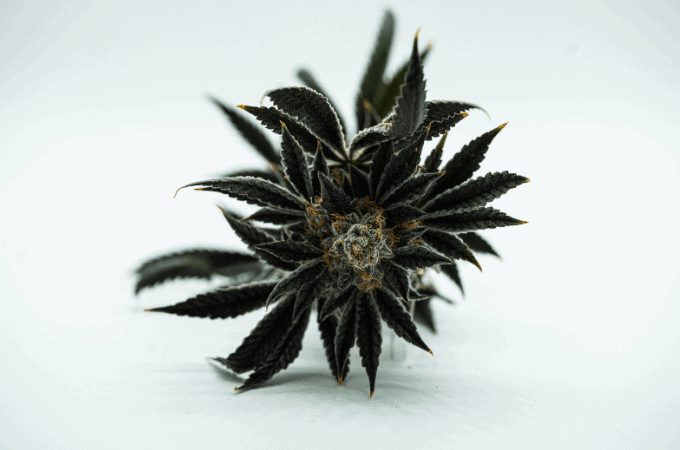 Though California only requires a doctor's recommendation from a licensed physician, surgeon or osteopath in order to legally purchase marijuana, receiving a state-issued Medical Marijuana Identification Card (MMIC) or MMJ card is highly recommended due to it being recognizable to law enforcement and providing more durability & ease of use than a written doctor's recommendation. If you already have your MMJ license, you can easily renew your medical card by just re-submitting your application with a valid doctor's recommendation or certification.
So, are there doctors in San Diego that you should avoid to remain compliant with the program? Yes. Our recommendation is to avoid any unregulated establishments that are advertising Medical Marijuana evaluations San Diego in a cheap or tacky fashion. With the increased number of physicians, pharmacists and licensed healthcare professionals that are able to certify and recommend a marijuana residents should seek these trusted avenues, versus pop-up shops.
Are Medical Marijuana Dispensaries in San Diego Easy to Come By?
After a licensed medical marijuana doctor in San Diego issues a doctor's recommendation, a patient is legally able to purchase cannabis from medical marijuana dispensaries in San Diego and throughout all of California as well.
In the past, residents have then had to frequently travel to the few cannabis dispensaries in the area to purchase products. Unfortunately, San Diego County has traditionally issued very strict zoning ordinances which have made it difficult for licensed dispensaries to get up and running; leaving dispensaries scattered across town with many offices moving from location to location. It's worth noting that these restrictions are about to change with the legalization of recreational marijuana in California thanks to Proposition 64.
Recently, however, these regulations have allowed for a boom in cannabis delivery services around since zoning regulations do not apply to delivery. The convenience of this trend works well for patients, yet not all dispensaries are created equal as some are licensed and some are not (best to check out Getnugg.com to find and order from the best delivery services in San Diego).
The last thing a new patient wants is to go through the hassle of traveling to see a weed doctor in San Diego and receive a recommendation only to end up purchasing from an unregulated dispensary. Also, keep in mind that an MMJ card is different from a medical marijuana prescription. So, even though you may be prescribed medical marijuana you won't be able to walk into a dispensary and purchase weed with this alone. You'll need to use your prescription to obtain your MMJ card, to be permitted entry to medical marijuana dispensaries in San Diego and throughout the state.
Getting Medical Marijuana Certified Online in San Diego
With the emergence of online doctor visits, and a streamlined process for verifying medical records, there are many valid options to receiving your medical marijuana card and certification online versus in-person. Websites like NuggMD are available in over 5 states, including California. You'll answer a few health questions that are reviewed by certified doctors electronically, and then receive your certification via e-mail. All in the same day.
Now that you know everything you need to know on getting your medical marijuana card in California, and San Diego specifically, you can confidently move forward with the process. Just follow the easy steps listed throughout this article or read more on how to get a medical cannabis card and you'll be a licensed cannabis patient in no time.