What is your favorite way to smoke your weed? That is the question.
There are many ways to enjoy weed without even having to smoke it but for today we are going to focus on the act of smoking. Here are the 10 best ways to smoke that buddha.
---
Update: 10 New Ways To Smoke Your Marijuana We made another list that was more up to date with the times.
---
Joint
Advantages: Easy to roll, doesn't use too much weed, isn't as harsh as a blunt, this is how you're parents smoked
Tweeds and Raw Papers are HMJ's favorites but there are plenty of other paper companies. Don't forget to add in your joints.
Disadvantages: Burns fast, canoeing happens pretty often, not good for large cyphers
---
Blunt
Advantages: Perfect for larger groups, burn slowly, can hold more weed than joints
Are blunts dying out?
Disadvantages: Blunt paper is made from tobacco, can be harsh depending on who twists it and which wrap they use
---
Pinch Hitter/One Hitter
Advantages: Convenient, fairly discreet, good for quick highs when in public
I suggest investing in a one-hitter. Especially if you need to smoke stealthy.
Disadvantages: Can only hold a small amount of weed, enough for one hit
---
Glass Pipe or Bubbler
Advantages: Great for small groups, quick and easy to use
Grab a low-priced pipe.
Disadvantages: Easy to break, unless everyone is packing the bowl I wouldn't recommend for large groups
---
Plastic or Acrylic Bong
Advantages: Will not break easily, no rolling required (just load, spark, inhale, and enjoy.)
Disadvantages: You end up using more weed faster, plastic or acrylic bongs are much more dangerous to your health than glass ones
---
Advantages: king of all bongs, smooth hits (especially when you add ice)
Disadvantages: Can be cumbersome, uses more weed than a blunt for larger groups
Hookah
Advantages: Multiple people can smoke at once
Disadvantages: Not good for groups, it takes more to get the whole group high
Homemade Bong/Pipe one time use (Apple, beer can, etc)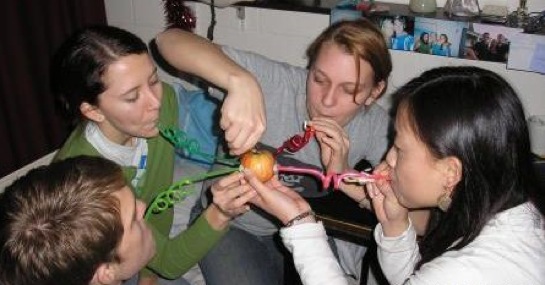 Advantages: Generally not that hard to make, good for if no one has a wrap or a real bong
Disadvantages: Only works one time. You don't want to save your apple bong for days or weeks and then try to use it again.
Homemade Bong/Pipe multiple uses (made in shop class?)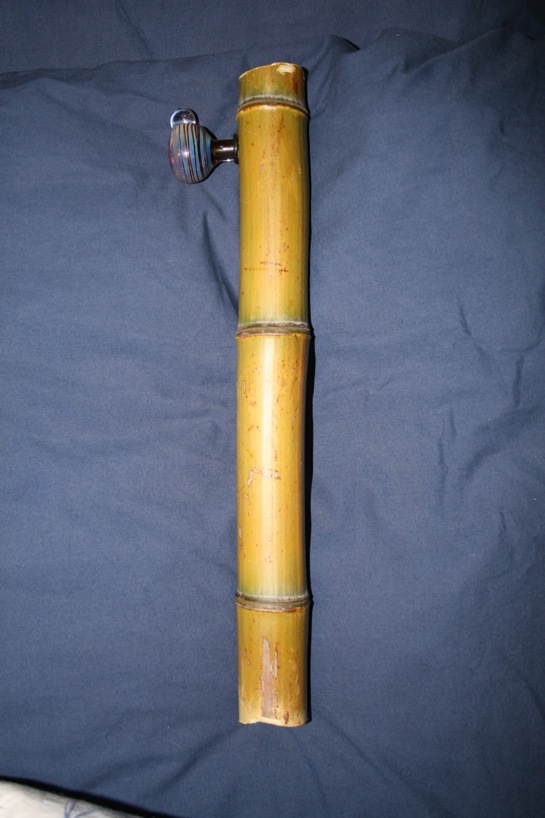 Advantages: If you build a good one it may last a while, saves money on buying a high-end bong or wraps all the time
Disadvantages: Might not work, might take some experimenting to make sure it works right
For a healthier way of smoking, by removing smoke completely, check out the best weed vaporizer or best vaporizer pen lists.