420 day is around the corner and we didn't want to miss the chance to show you the best gifts for stoners.
1. Cannador
Cannador is the best weed container, designed for the short or long-term Marijuana storage. Controlling humidity at the perfect ratio to maintain freshness and taste.
Price: $159 – $249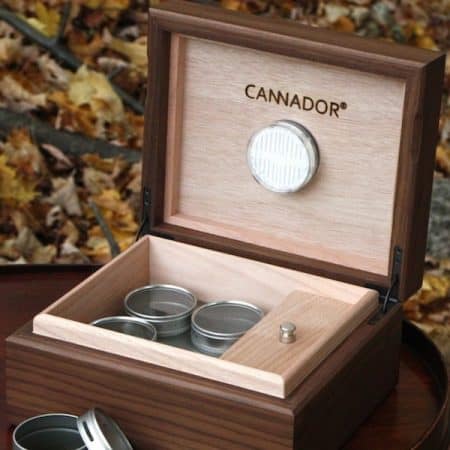 2. Magical Butter – Best Gift For Weed Cooker
Our favorite gift in the list. With this tool is possible to cook cannabutter fast and easy. You can find our cannabutter recipes article useful for using this tool more efficiently.
Price: $174.95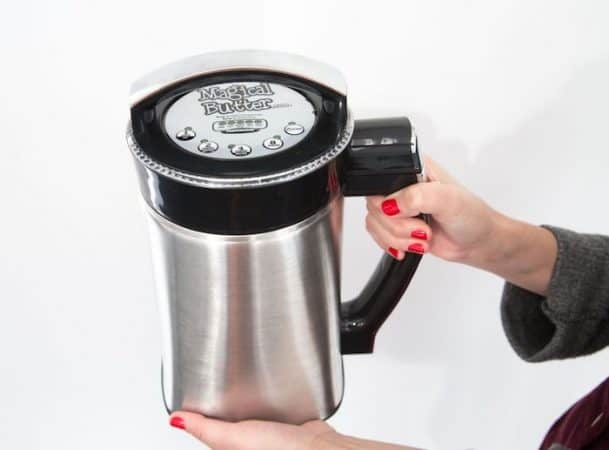 3. Marijuana Odor Remover Nixt 420
How many times have you been worried for weed smell? With this marijuana odor remover you get rid of the smell of weed smoke.
Price: $19.95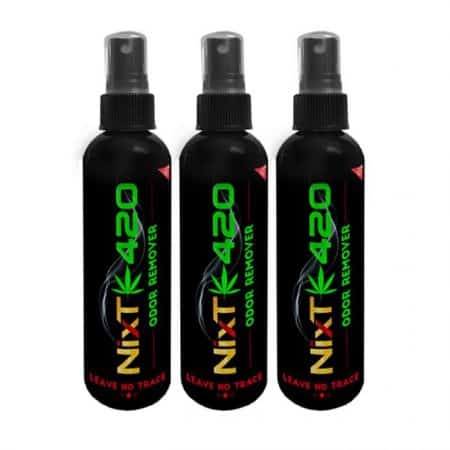 4. LEVO Oil Infuser
Price: $199.99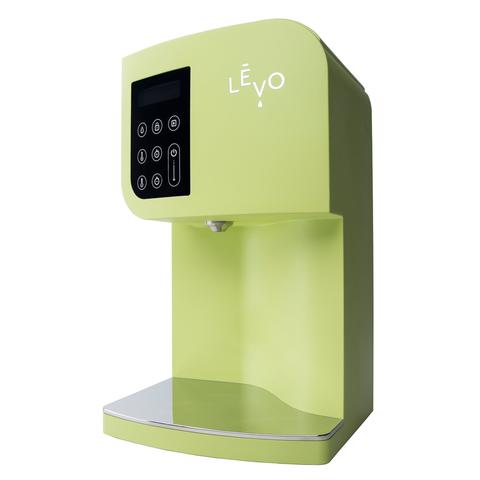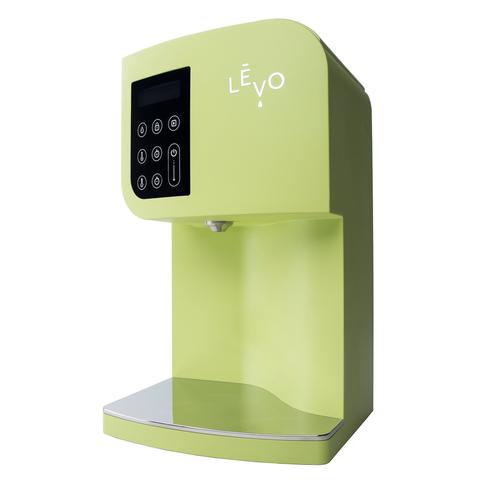 5. Pot Pocket
Keep your joint alive saving in this pocket for joints.
Price: $20.00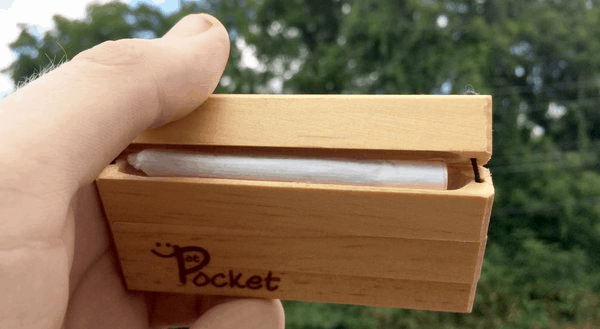 6. Vaporizer
Are you looking for the best dry herb vaporizer? Then, this is for you. Pax 3 is considered the best one for its design, size and features.
Price: $249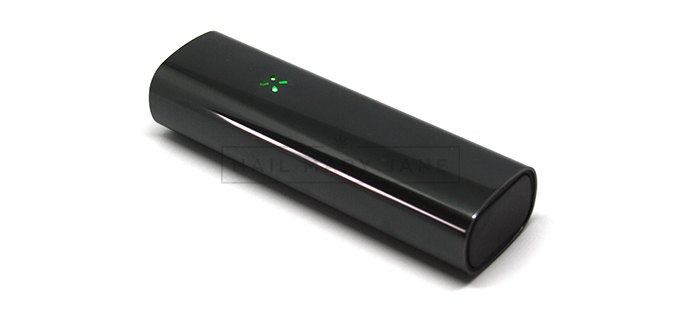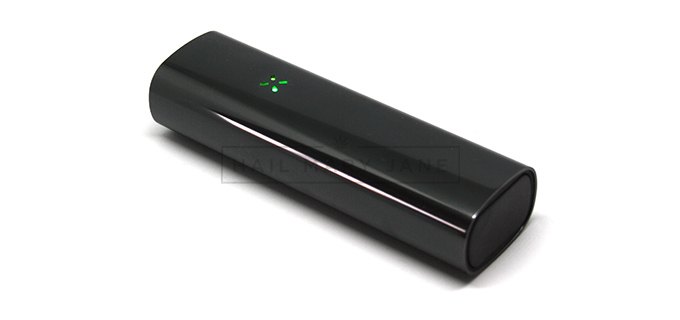 7. Marley Pipe
There are tons of different varieties and designs ensuring that no one mistakes theirs for yours.
Price: $52.00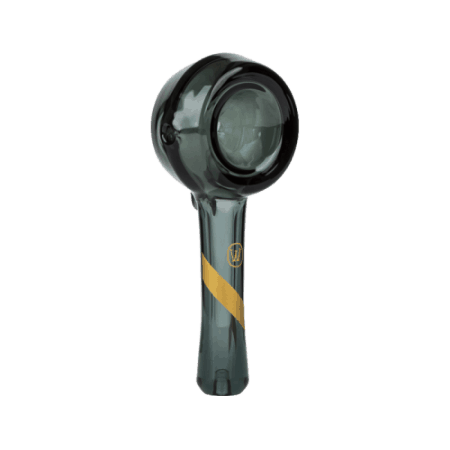 8. Joint Holder
You can now smoke 3 joints at the same time, what a time to be alive!
Price: $13.50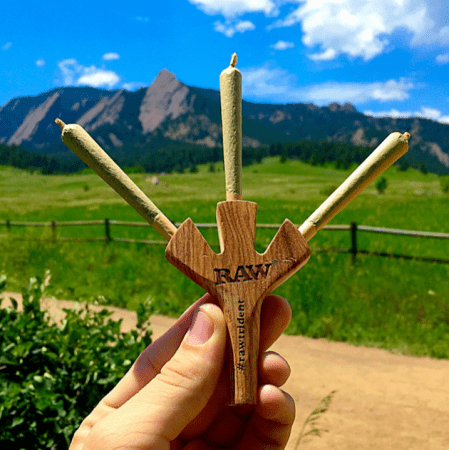 9. Stoner Book
For high-minded adults.
Price: $10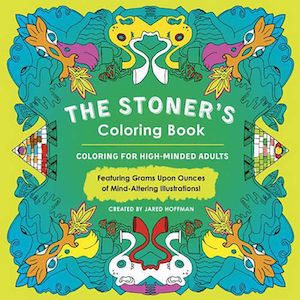 10. Weed Subscription Box
A perfect gift for your stoner friend. All-in-one weed box that your friend will love.
Price: $30.00 – $80.00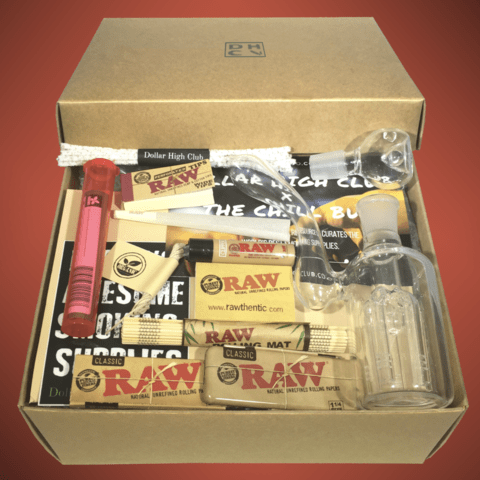 11. Grinder
A stoner without weed grinder is not a real stoner. For that reason this is the perfect gift for a stoner.
Price: $7.95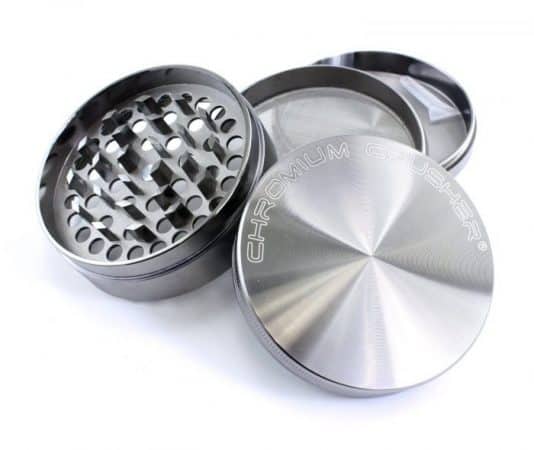 12. THC Test Kit
Sometimes it is important to test your THC. With a THC test kit you can know your levels of THC and if you need a THC detox.
Price: $159.00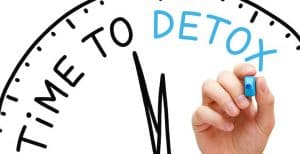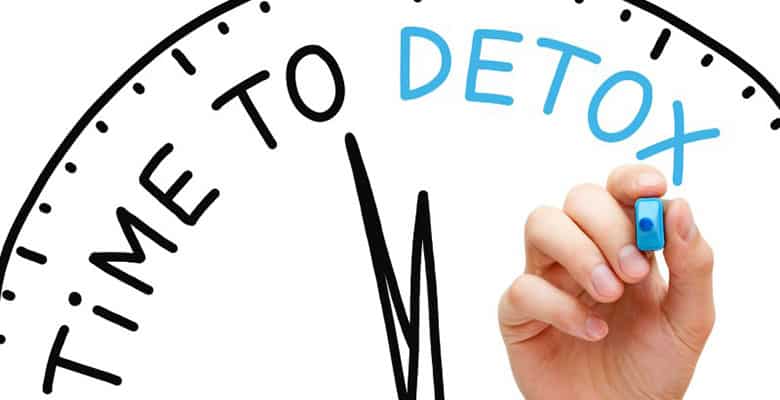 13. Medical Marijuana Card
If you live in Colorado, San Diego or any state where you can get a medical marijuana card and your buddy doesn't own one, this is a good gift.
Price: $59.00 – $200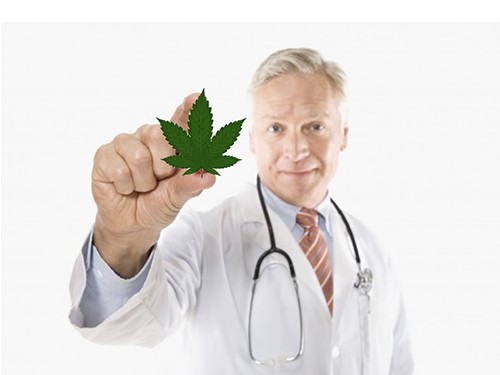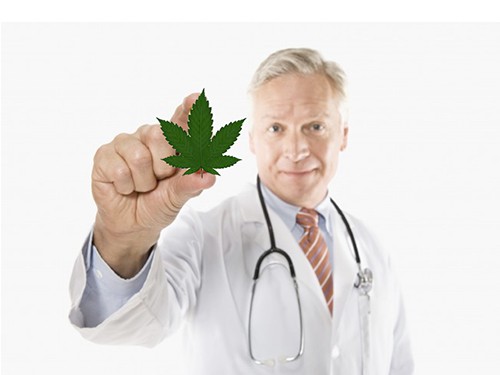 14. Bong Cleaner Kit
The perfect gift for your stoner friend with the dirtiest bong ever.
Price: $30.00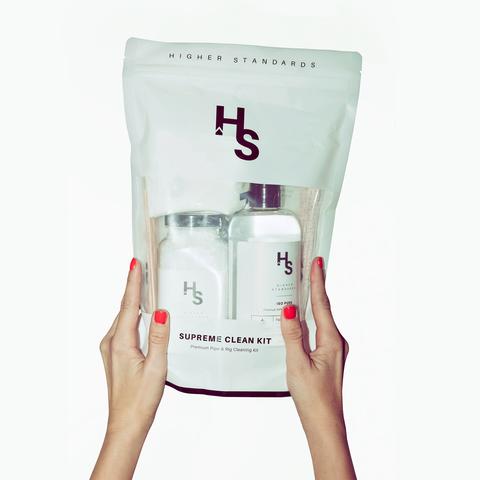 15. Stoner Movie
For the seventh art and weed lovers, this is the perfect combination to enjoy infinite laugh with your mates.
Price: $15.00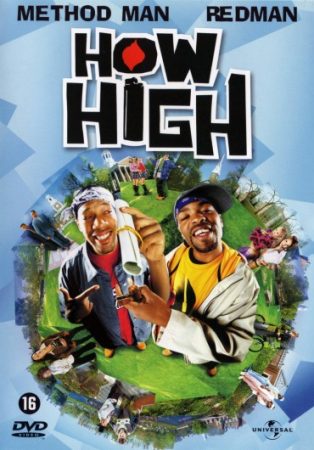 16. Weed Holder
One of the best ways to conserve weed and to keep it fresh. Your buddy will enjoy this fantastic weed holder.
Price: $10.00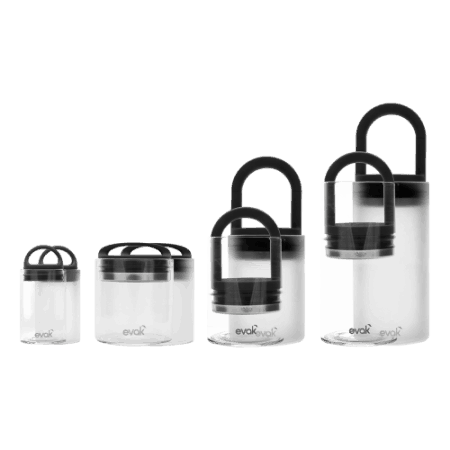 17. Candle
For nostalgic and weed smell lovers.
Price: $11.99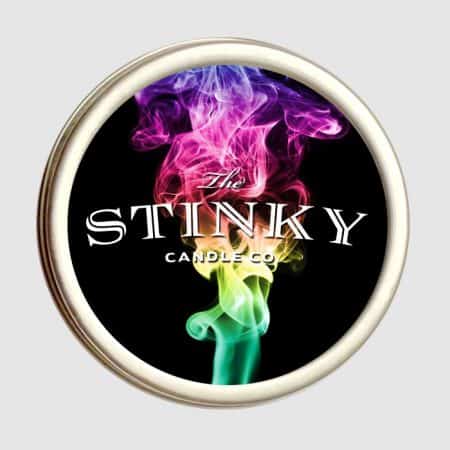 18. Gas Mask Bong
If you are a bong lover, you should try the gas mask bong for an epic session.
Price: $14.95